Our day in the gorgeous town of Schiltach began with a short train ride to the headquarters of Hansgrohe and its Aquadamie. We were looked after by Gregory Crouzeix, Head of Sales for India, Japan and Oceania.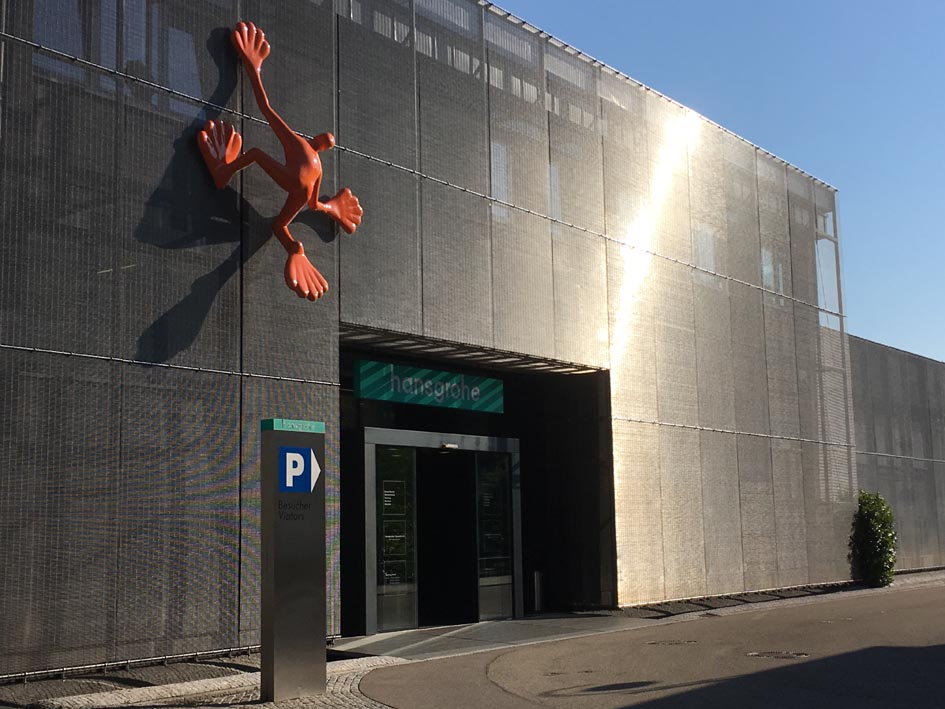 After a coffee and a short history of the company we headed up to level 2 and the Hansgrohe Showerworld. Billed as "Germany's largest bathroom" it certainly didn't disappoint. After we changed into bathers we were able to experience a wide range of showerheads and hand showers in the XXL showering experience.
Once dried and re-dressed, were were introduced to Aline Balzer, Marketing Manager for Hansgrohe. She talked us through the Axor and Hansgrohe brands and explained their position in the market place and we learnt a little about how each brand is unique. Her passion for the company was evident in the presentation.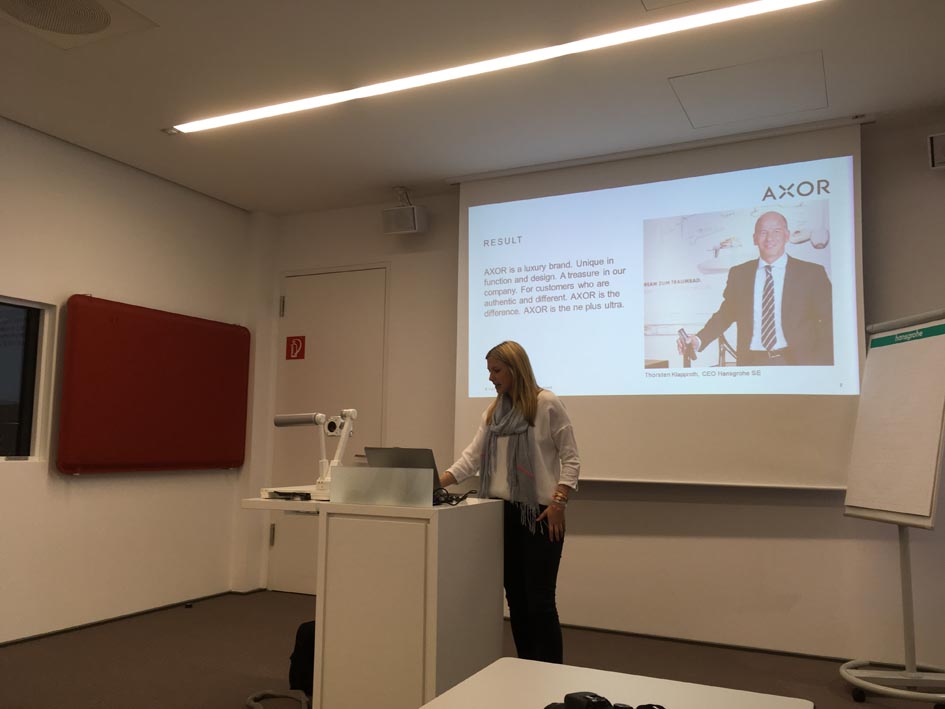 Following lunch at Hansgrohe's on-site restaurant, Chez Hans, we were guided through the "news" from Hansgrohe and Axor and introduced to the range of products exhibited at the recent ISH fair in Frankfurt.
We were then transported to the West Plant in Schiltach where we were given a guided tour of the faucet production facility including a look inside Hansgrohe's own foundry. We saw many items being hand-assembled as well as a range of machines working with human personnel to assemble, test and pack the faucets.
It is truly an eye opening experience to have the opportunity to take a look at the behind-the-scenes of an operation as large as Hansgrohe. From the detailing involved in the early production process, to the quality control and the investment in both high-tech machinery and well trained staff, the factory was impressive, to say the least.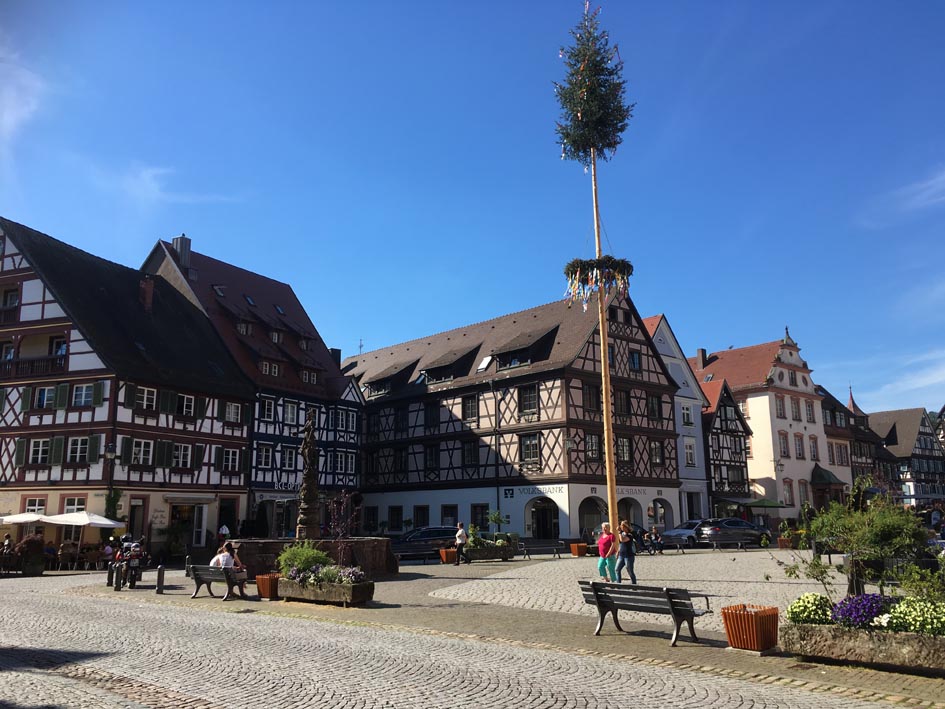 To conclude our day, we took a short taxi ride to a lovely town near Schiltach called Gengenbach where we enjoyed some of the best weather Europe has experienced for quite some time. A very delicious meal followed with many of our group opting for the local speciality – white asparagus.
Tomorrow we will enjoy a visit to the Hansgrohe museum as well as the company's second factory in Offenburg.
For more information visit www.hansgrohe.com.au