Introducing the new colours of Corian® with new aesthetics in onyx, concrete and prima as innovative colours and patterns take a bold step forward.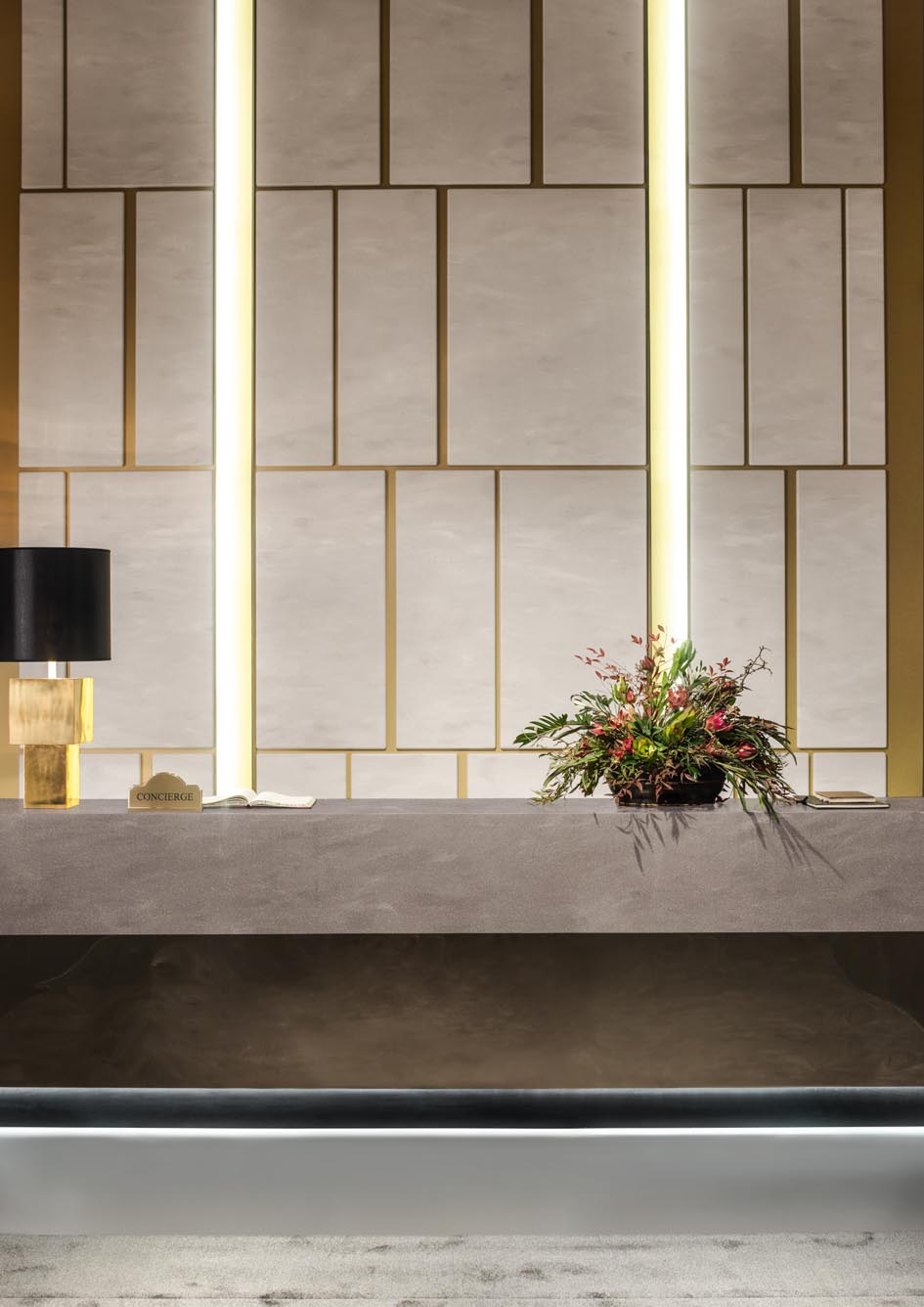 Achieved with on-trend, propriety technologies, the new colours of Corian® for 2017 resonate with a diverse international design audience. Generating outstanding potential for decoration and design, the colours embrace a strong visual texture, create dynamic modernity and conjure up warmth and emotion.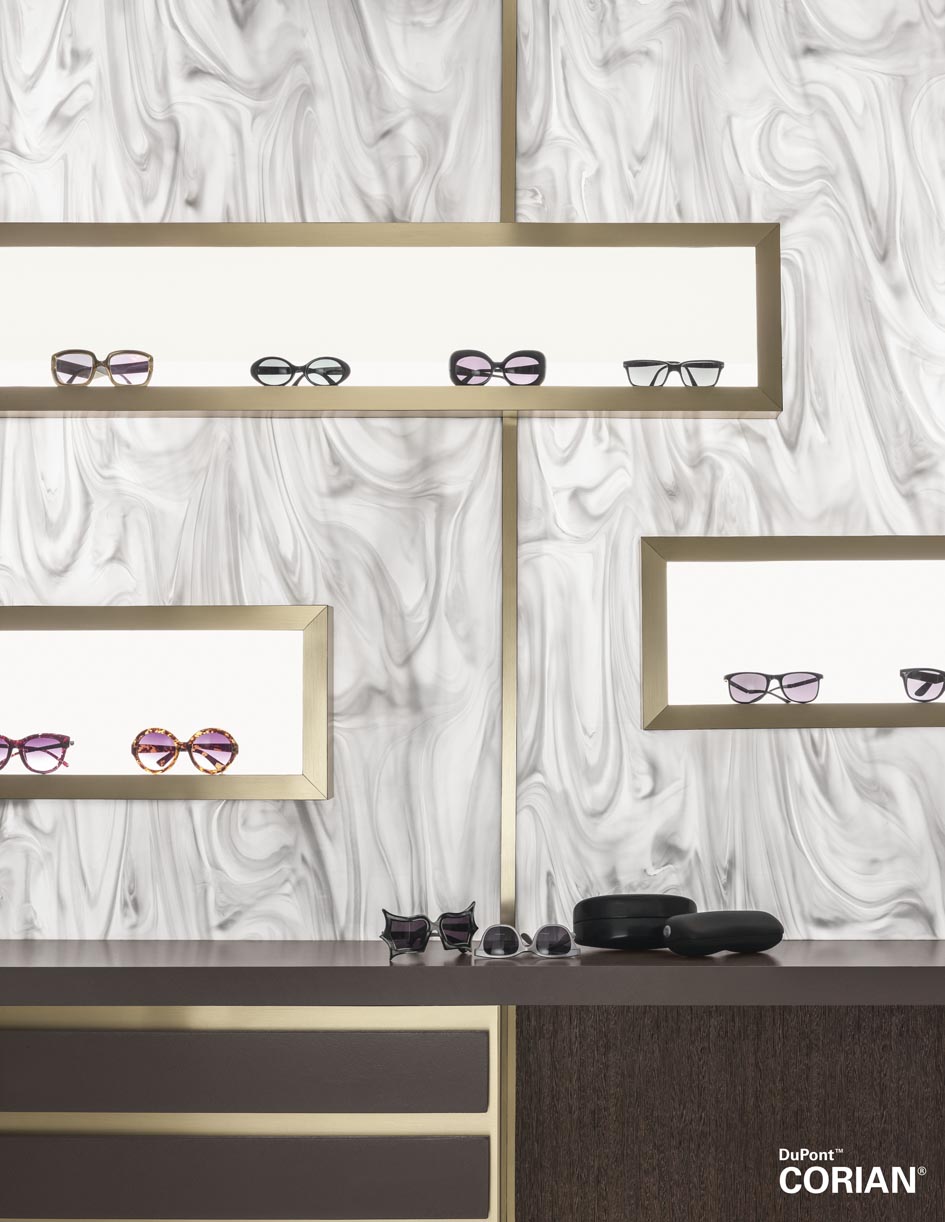 Onyx is inspired by classic stone, Onyx has a crisp modern edge that is bold in style and rich in visual texture. Sinuous veining of varying opacity and translucence creates a fluid design.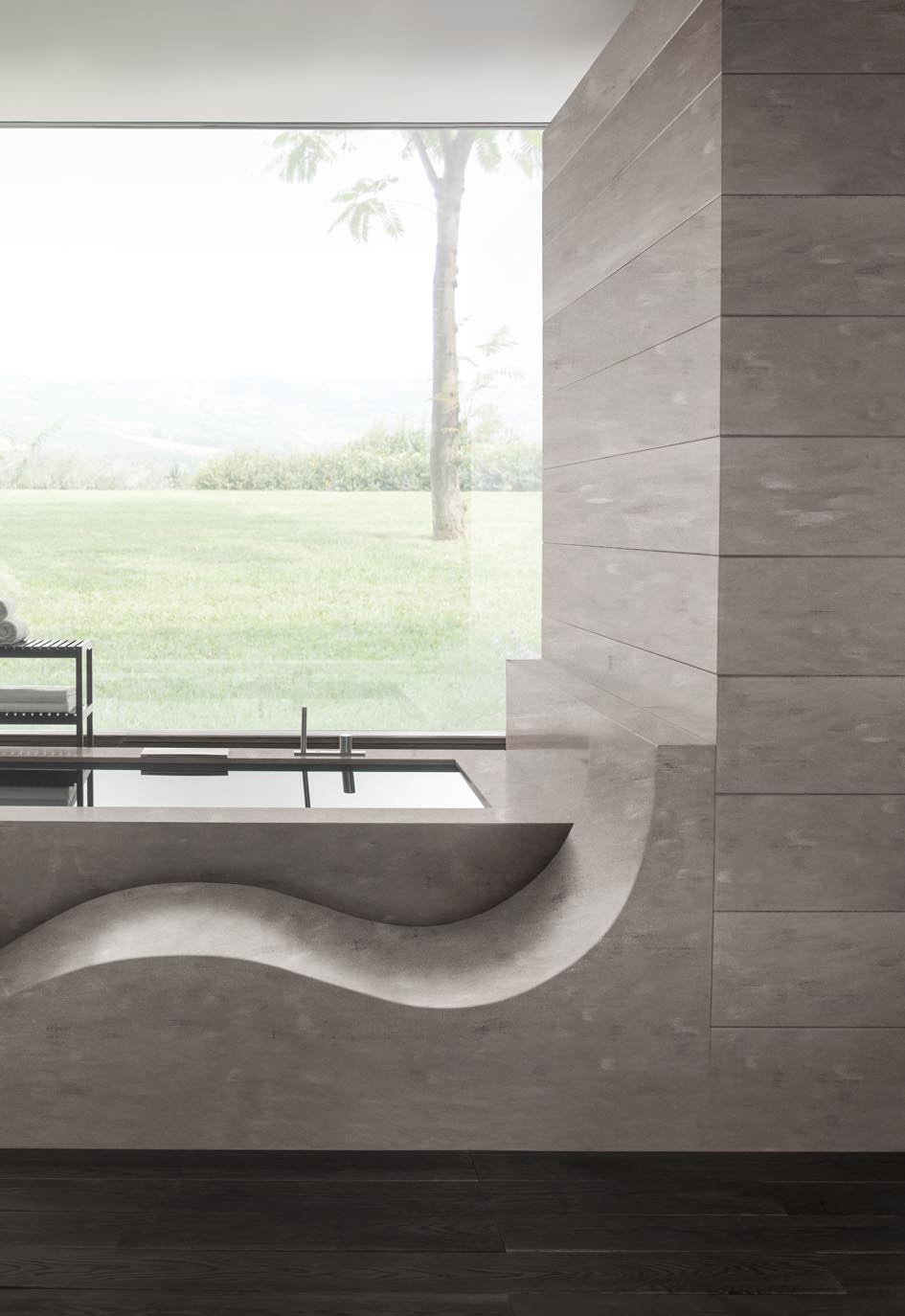 Concrete is visually subtle and aesthetically strong. Inspired by an urban landscape, it embodies the appeal of modern industrial design. Four new neutral colours reveal a quieter side to balance its straightforward design style.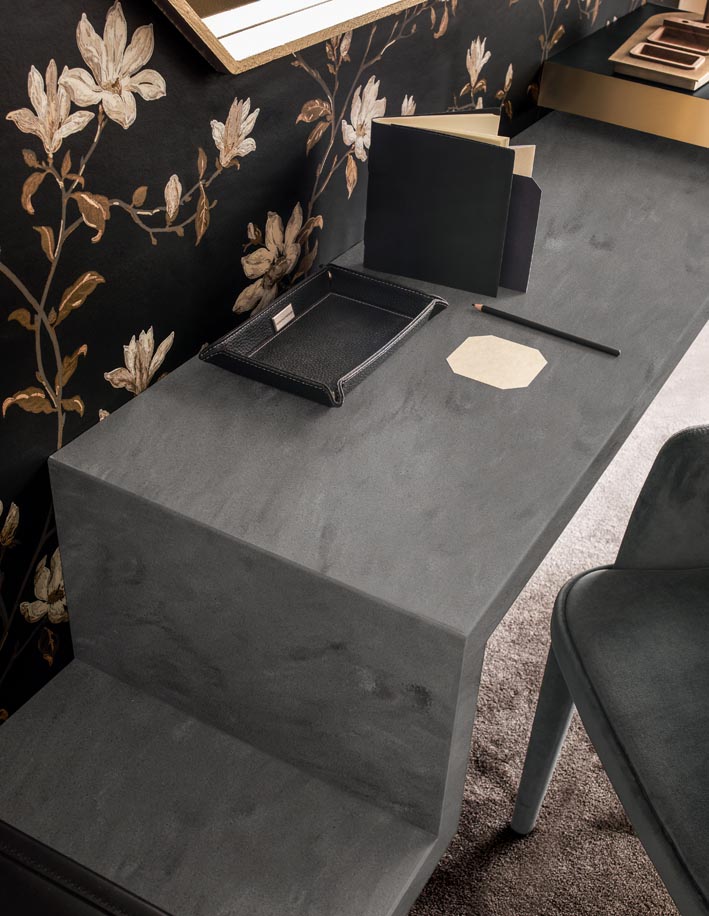 Prima allows a new dimension to emerge. This exclusive aesthetic celebrates on-trend design and the inherent technologies that allow designs to emerge. Hues inspired by nature embody our moods and emotions for a variety of design options.
Take a look through a slide show of the new range:
For more information visit www.casf.com.au