Introducing the Belling Black built-in ovens comprising four multi-function ovens, the brand's first built-in steam combination oven and first warming drawer. Building on its reputation as an innovative leader in the world of cooking appliances, the trusted UK company has released this new range that exemplify its approach to craftsmanship and quality.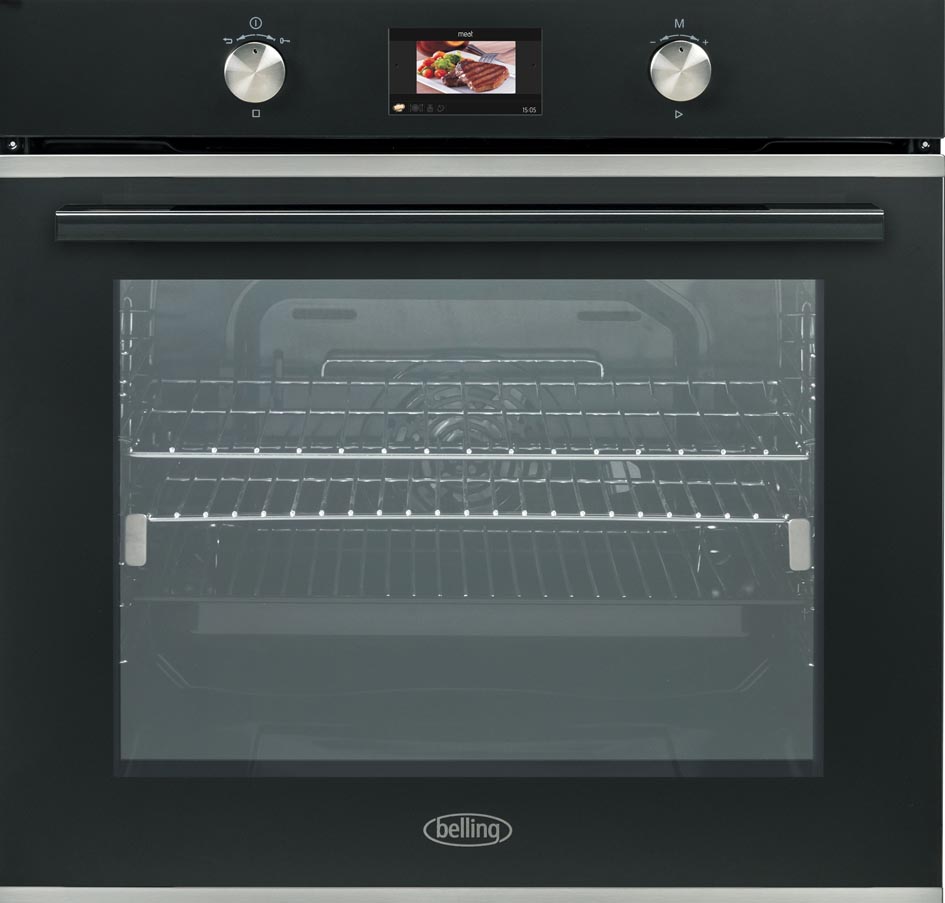 The warming drawer has a 22-litre capacity for warming and defrosting, and features touch controls and six temperature settings. Colour choices are black or stainless steel.The Belling Black Series 34 litre built-in steam combination oven features 80 automatic cooking programs, steam cooking and defrosting capabilities, 900-watt power, touch controls with an LED display.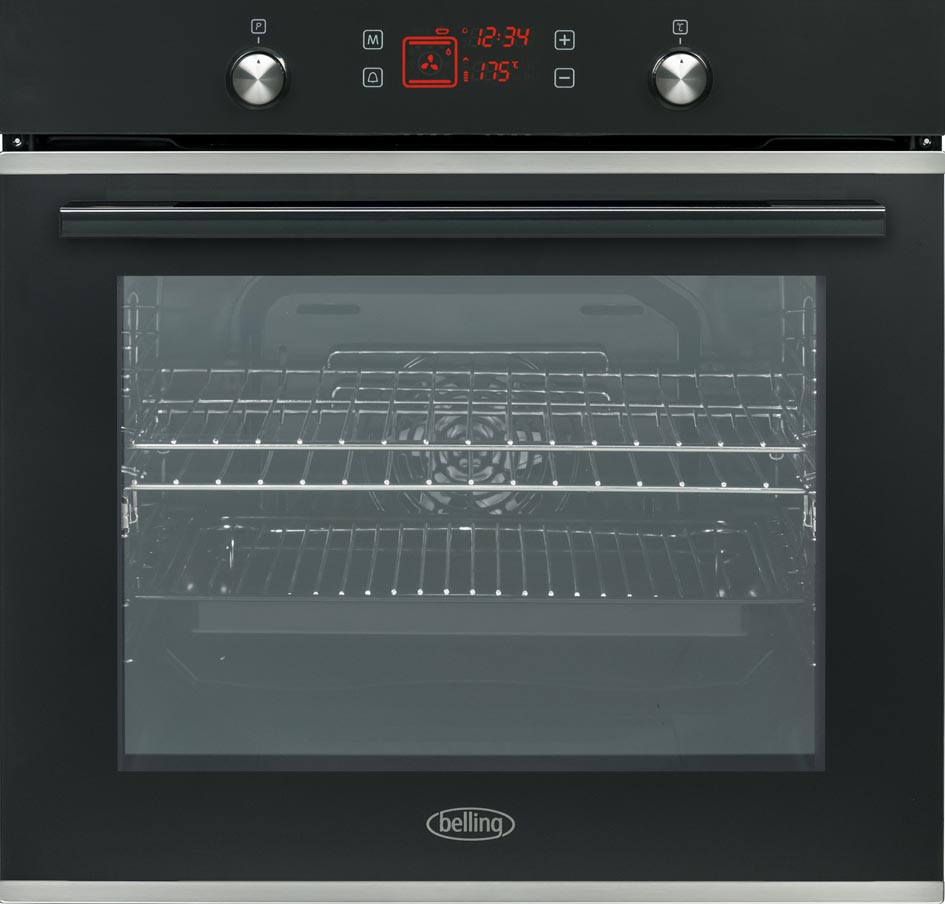 The remainder of the Belling Black Series range includes one 60cm multi-function oven complete with five functions (IB605FT), two featuring nine functions (IB609FP) and (IB609FV) plus one with ten functions (IB6010FRC).
The Belling Black Series will draw the attention of people who appreciate excellence in design as well as delight the culinary connoisseur. The streamlined range with new benefits like the Ready Cook menu guide, or the option of steam are right on-trend for today's modern kitchen.For those who cook, and love the look, the Belling Black Series is available from Harvey Norman nationwide.
60cm Built-in oven – model IB605FT RRP$699.95
60cm Built-in oven – model IB609FP RRP$899.95
60cm Built-in oven – model IB609FV RRP$1,099.95
60cm Built-in oven – model IB6010FRC RRP$1,299.95
45cm Combi-oven – model IB45CS RRP$1,699.95
For more information visit www.belling.com.au