Announcing three new awards for Miele in the coveted 2017 Canstar Blue Most Satisfied Customer Awards for its dishwashers, washing machines and vacuum cleaners.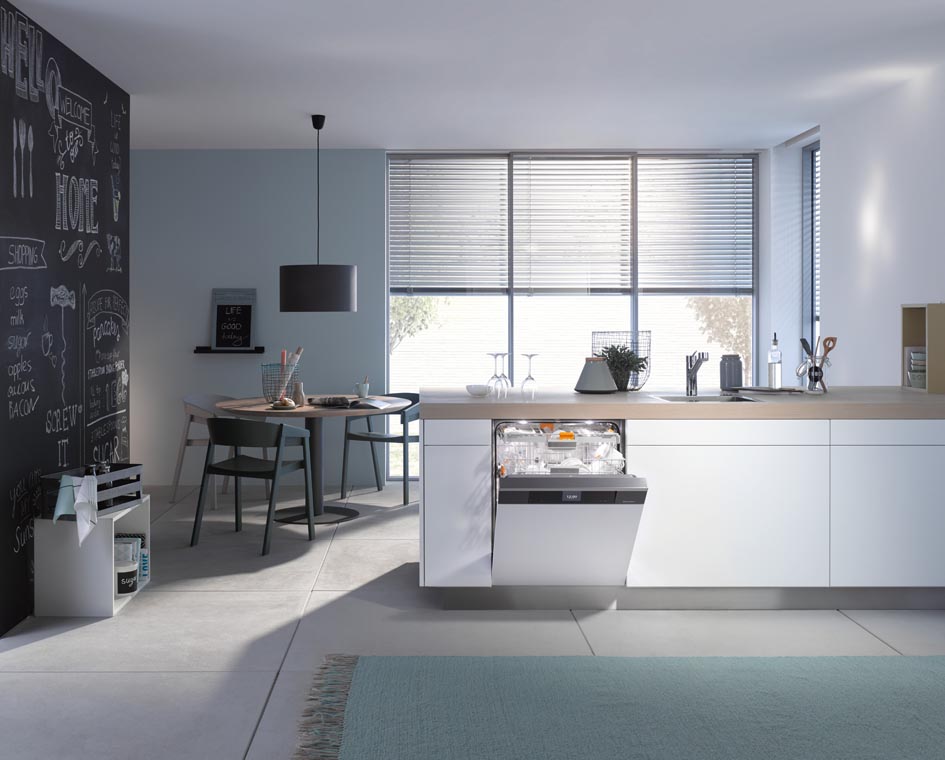 Miele has won previously for its dishwashers and washing machines consistently recognised as the overall winner in these categories for the past 4 years. The announcement of Miele as the unequivocal winner of the Canstar Blue Most Satisfied Customer Award for vacuum cleaners adds the third category to its impressive list.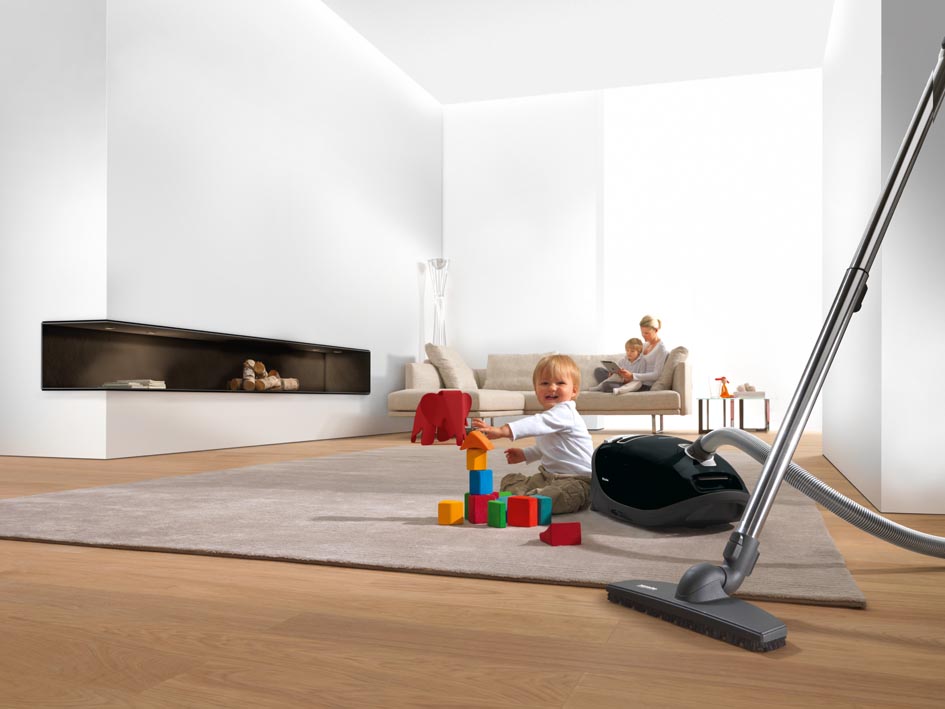 Markedly ahead of other brands, Miele Vacuum Cleaners achieved the top five-star rating for five out of a possible six categories, being:
cleaning effectiveness,
ease of use,
quietness,
ease of storage,
value for money, and
overall customer satisfaction.
All Miele Vacuum Cleaners are German Engineered and tested to the equivalent of 20 years of average usage, so that consumers can be confident they are choosing a quality and durable product that will deliver exceptional performance for many years to come.
In dishwashers, Miele received a five-star rating in each of the customer satisfaction ratings, making it a distinctively consistent leader in the Canstar Blue Most Satisfied Customer Awards.   Similarly, Miele's Washing Machines were the clear winners for this category in Canstar Blue customer satisfaction.
Miele's Marketing Director, Gabriella Franklin, is delighted consumers have again recognised Miele with three Canstar Blue Most Satisfied Customer Awards this year.
"This is an outstanding achievement by Miele.  We're proud to be in such a defining position in customer satisfaction.  It gives recognition to Miele's premium position as the leading brand in whitegoods appliances.
"These Awards demonstrate just how pleased Miele customers are with their purchases while acknowledging Miele appliances as setting international benchmarks in performance, innovation, user convenience and design and, as a consequence, customer satisfaction.
"Whether the choice is vacuum cleaners, dishwashers, washing machines or any other of Miele's outstanding premium appliances, customers will be impressed with how well our brand has considered those aspects of innovation, functionality and design as well as after purchase service, all of which critically contribute to customer satisfaction," Gabriella said.
For Miele, these Awards once again confirm the company philosophy of 'Immer Besser' (Forever better), Miele's commitment to continuous improvement since the company's establishment in 1899.
For more information visit www.miele.com.au
You can also read here about our experience visiting Miele at its headquarters in Germany as part of the AIDT 2017 International Tour to Interzum.