Xilon presents its new sinks in Ocritech, an innovative and technologically advanced material designed for integrated surfaces and sinks with a contemporary style.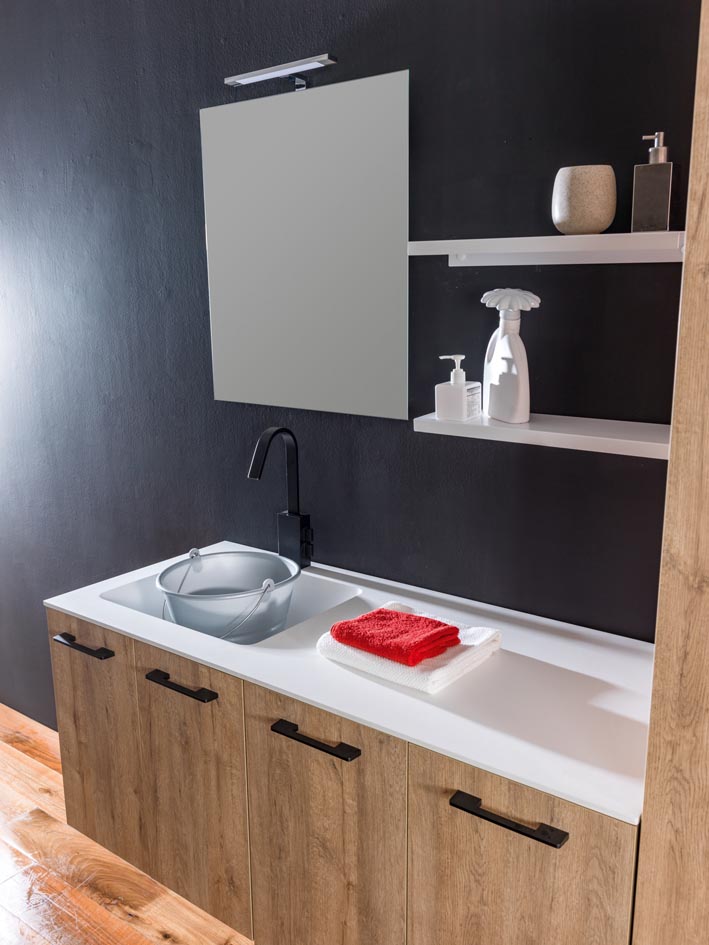 Two new sinks – Dedalo and Totus – are more functional, deeper and more beautiful than the previous ranges and are offered in addition to the traditional ceramic sinks.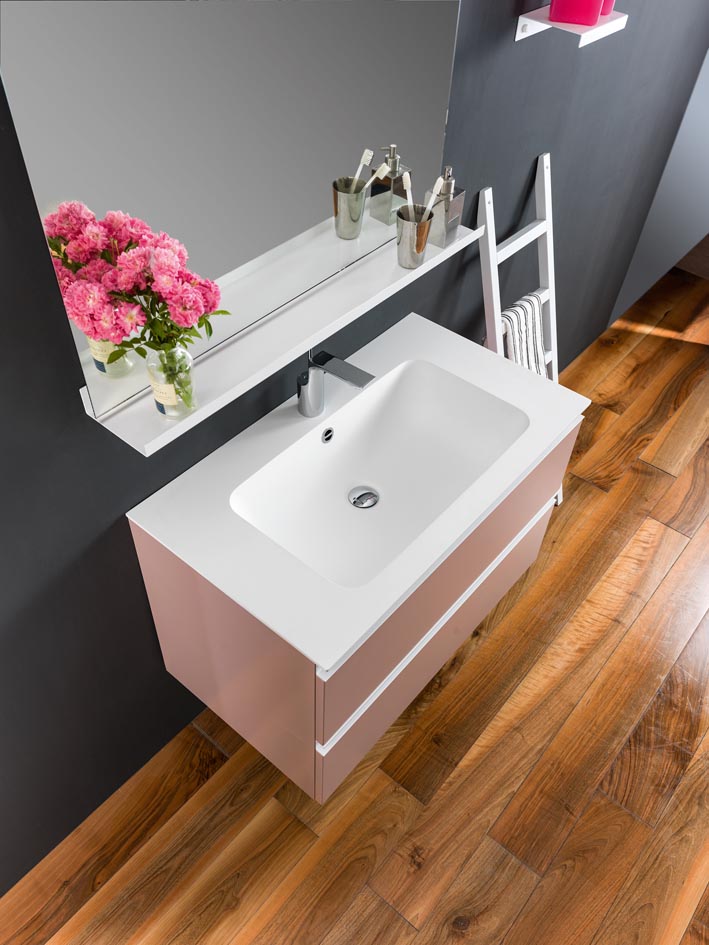 Ocritech® offers many advantages including:
UV ray proof – it won't turn yellow when exposed to sunlight
Highly resistant to impact (including scratches and acidic substances)
Easy to restore or repair if needed
Brighter than the marble-resin or ceramic version if you choose the glossy finish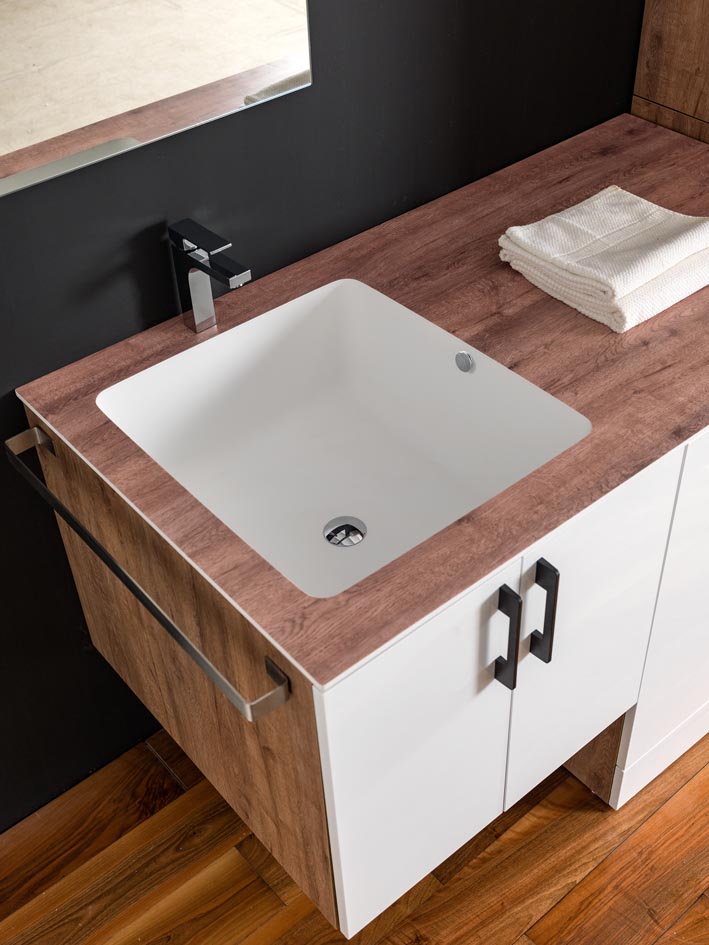 Ocritech® is a new generation of strained acrylic material and, as such, is high resistant to damage. The surface is also easy to clean just with common detergents. Thanks to its high quality surface, Ocritech® adds to a clean design and presents an aesthetically pleasing finish.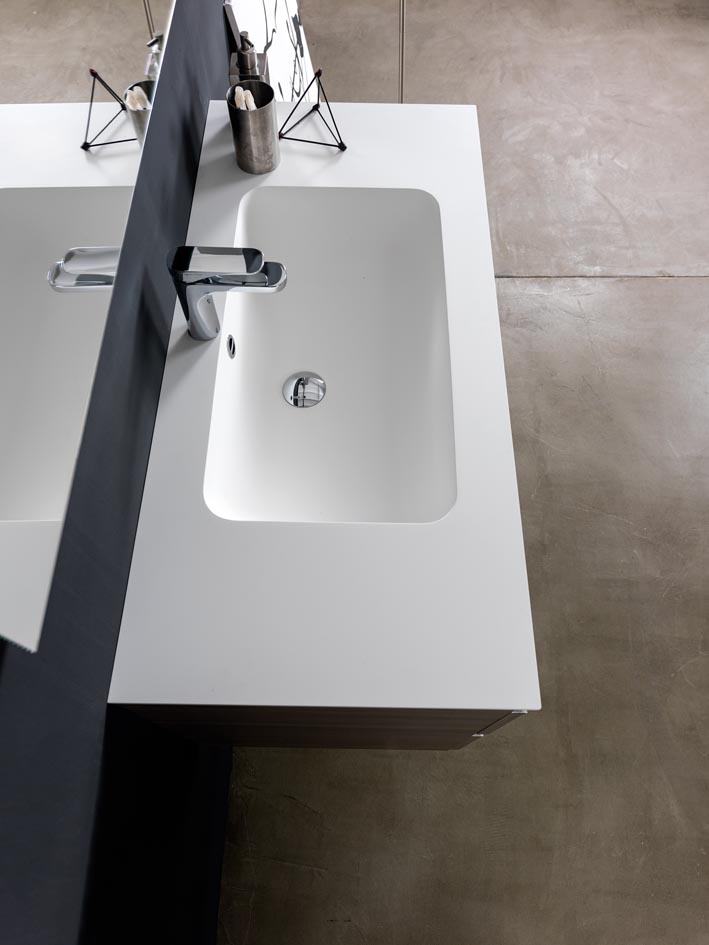 Xilon also offers the ability to customise the product to suit specific projects and tailor it to meet the functional requirements of the space.
Xilon's Dedalo tub is not just beautiful but highly functional at 15cm deep while the Totus system has a depth of almost 24cm. Both ranges are exclusive to Xilon.
For more information visit en.xilon.it