The new Silestone Eternal launched last week in Australia with a dazzling new collection of colours that pay homage to the most sought-after, exotic marbles in the natural stone sector.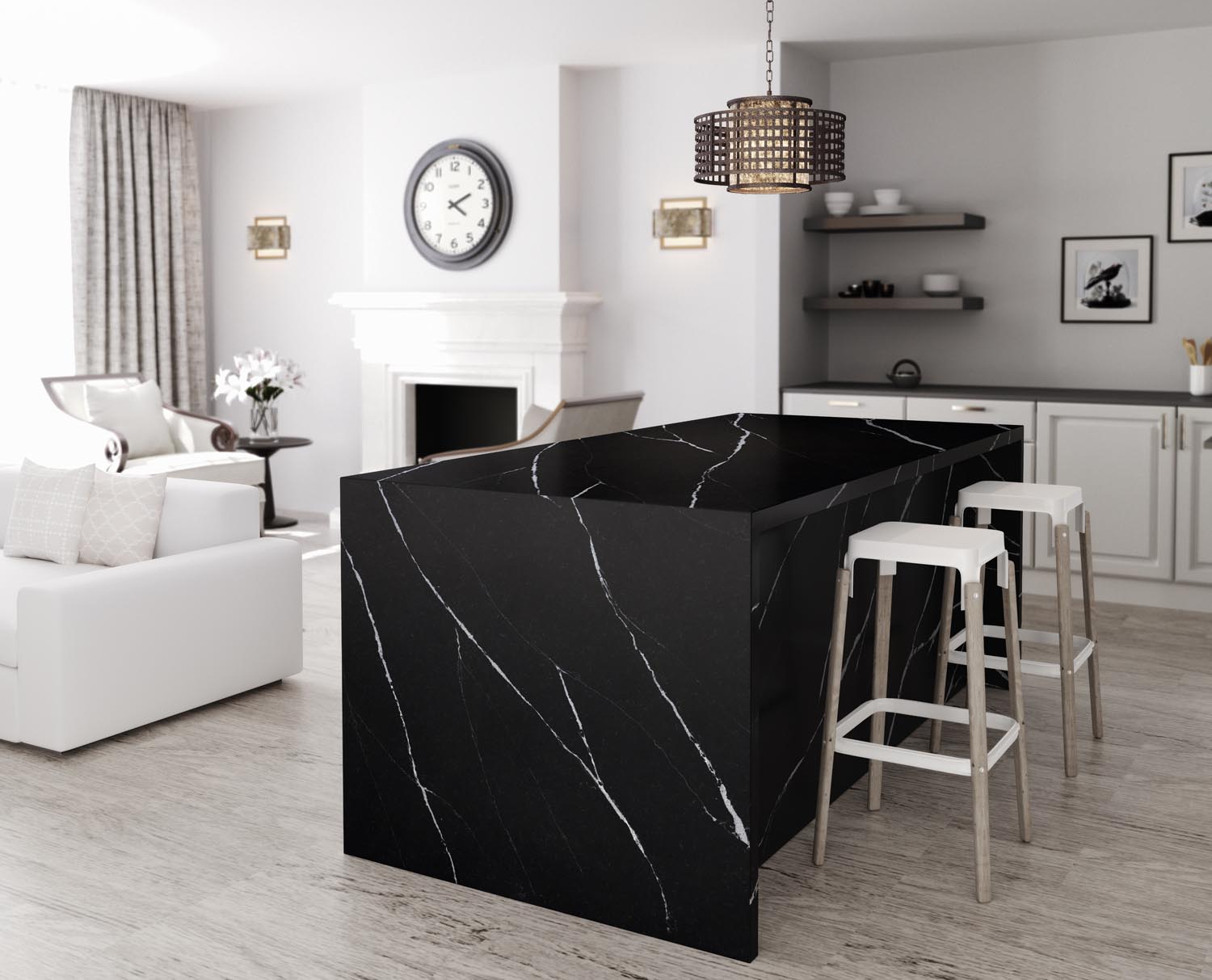 The Silestone® Eternal Collection comes full of the seductive character that defines this noble, enduring material, which has been with us since time immemorial. To produce the range, aesthetics and functionality are fused together making it suitable for even the most demanding projects.
The Eternal Silestone® range is made up of seven spectacular shades, Eternal Calacatta Gold, Eternal Statuario, Charcoal Soapstone, Pearl Jasmine, Eternal Calacatta Classic, Eternal Serena and Eternal Marquina, reflecting a new trend that is making its mark on the world of decoration and interior architecture. This revival trend is based on a commitment to the beauty and timeless naturalness of authentic, historical materials, of which marble is a prime example.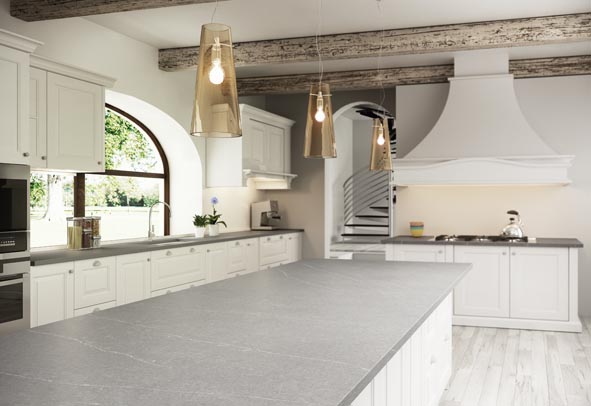 Thanks to the faultless work of the Cosentino R&D Department, Silestone® Eternal has an extraordinary, natural appearance where the different highlights play an essential role in the overall effect. Thanks to our capacity for innovation, Cosentino has achieved penetrating patterns of highlights, visible from the surface right through to the depths of the slab, even at intersections and edges. Furthermore, the patterns of highlights are faithfully repeated with each round of production, so as not to lose one iota of the original essence of the design.
The Eternal Collection is the first Silestone® Collection to be released in the market manufactured with N-Boost technology. N-Boost is an innovation patented by Cosentino which modifies the surface of the material at a molecular level and further enhances Silestone's® outstanding technical and aesthetic properties.
Silestone® N-Boost achieves a greater intensity of colour and an extraordinary surface brightness, and makes the cleaning and maintenance of Silestone® easier than ever, thanks to the water repellent property of the material. Silestone® Eternal also offers the range of mechanical properties which characterise our brand: high resistance to impact and scratching, manufacture in large size formats and versatility of application.
For more information visit silestone.com