CEDIT wins Red Dot Award: Product Design 2017 for its "Storie" collection, designed by Giorgia Zanellato and Daniele Bortotto. This marks another accolade for the brand which was also successful in the NYCxDESIGN Award (ICFF) and the Hospitality Design Awards.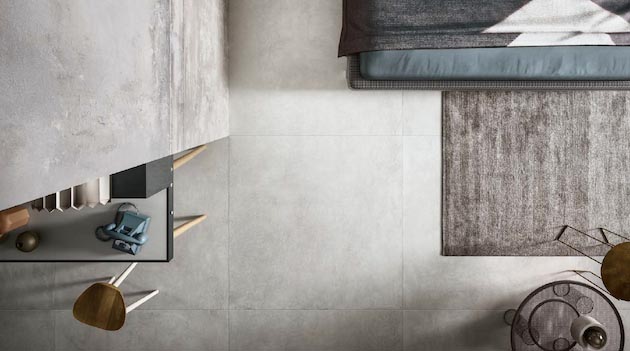 Ceramiche d'Italia (CEDIT) was honoured with this award for its "Castello" product which is part of the "Storie" collection and was named "Best of the Best" in the Product Design 2017 category.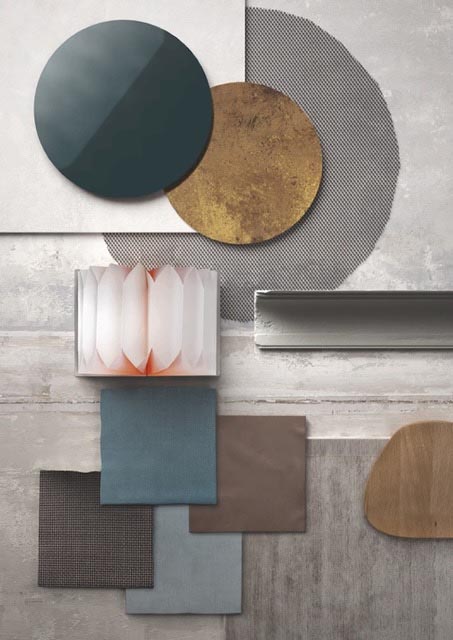 Once again, the prestigious competition has selected the most original and interesting products in terms of design and innovation from a pool of 54 countries. A jury of 40 internationally-famous experts assessed more than 5500 products before awarding the major title to "Storie". The CEDIT product will now be on display at the Red Dot Design Museum in Essen, Germany.
The CEDIT brand was relaunched by Florim at Fuorisalone 2016 and this latest accolade underscores the brand's strength in design and high-end ceramic coverings. Synonymous with material experimentation and stylistic research in the field of ceramics for over fifty years, CEDIT is returning to the forefront of the industry with high-end products originating from partnerships with some of Italy's most inspiring contemporary creative minds. Of the six collections launched in 2016, "Storie" is the work of the young designers Giorgia Zanellato & Daniele Bortotto of Studio Zanellato Bortotto. The series recreates the effects of wear and layering to evoke the theme of the relentless passing of time on the surface of a ceramic covering.
Florim, led by Claudio Lucchese, son of the founder Eng. Giovanni Lucchese, holds a position of consolidated leadership in the global ceramics industry, through unmistakable care for research, innovation and high attention on the aesthetics of its products. The company is at the core of the international group with production units, trading companies or partnerships in Europe, the Americas and Asia, with over 1,300 employees and a 2016 consolidated turnover of over Euro 406 million. Florim distributes worldwide with the brands: Floor Gres, Rex, Cerim, Casa dolce casa and Casamood, FLORIM stone and CEDIT – Ceramiche d'Italia and additionally it also produces and distributes for and in the North American market with Florim USA.
For more information visit ceditceramiche.it/en/