Introducing the new Meir Tiger Bronze tapware range, the first of four new colour finishes to be released in the next few months. Meir Australia Pty Ltd is best known as a leading supplier of premium matte black architectural tapware so this new range allows it to engage with a different market.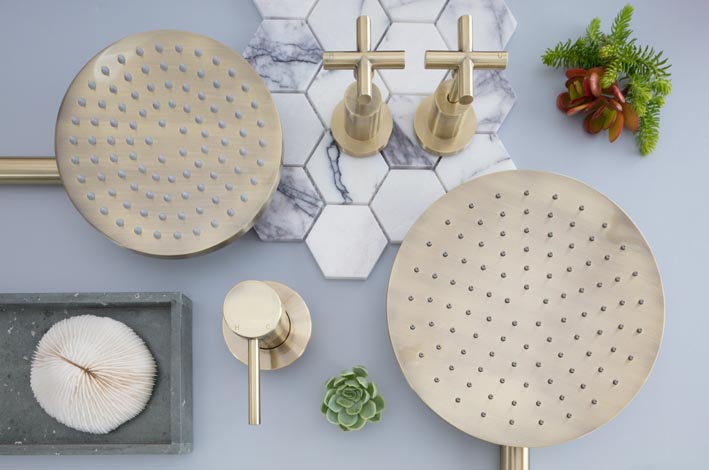 Tiger Bronze is a charming combination of bronze and copper which will bring a touch of luxurious opulence to both residential homes and commercial spaces. "We've been working with leading Australian architects to create a range that's the very essence of luxury tapware. This product also fulfils consumer demand on modern colour trends," says Rick Bazerghi, Meir Australia's CEO. "By limiting the Tiger Bronze selection to a small portion of our overall range of products, it will offer customers an exclusive and bespoke product.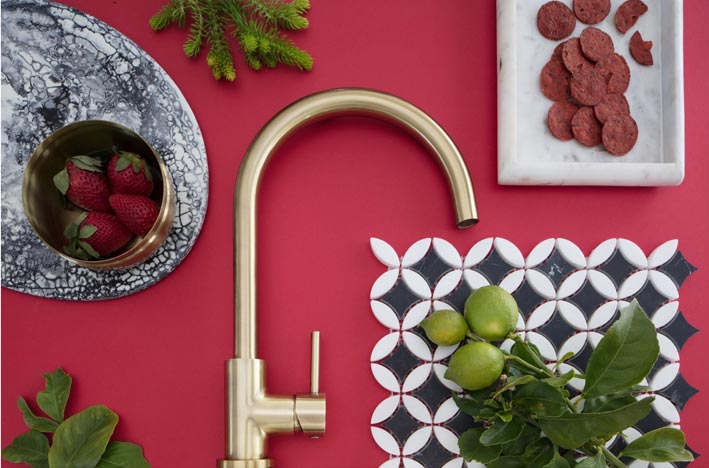 The Tiger Bronze Round Kitchen Mixer is a perfect blend of style and practicality, boasting a solid brass construction and a convenient single handle mixer for ease of use. A stylish method to control both temperature and water flow, the Tiger Bronze wall mixer is perfect for any area of your home, be it a shower, kitchen, bathroom or laundry. With a unique round design, solid brass construction, and electroplated finish, the Tiger Bronze Double Towel Rail will prove to be a key focal point for any space.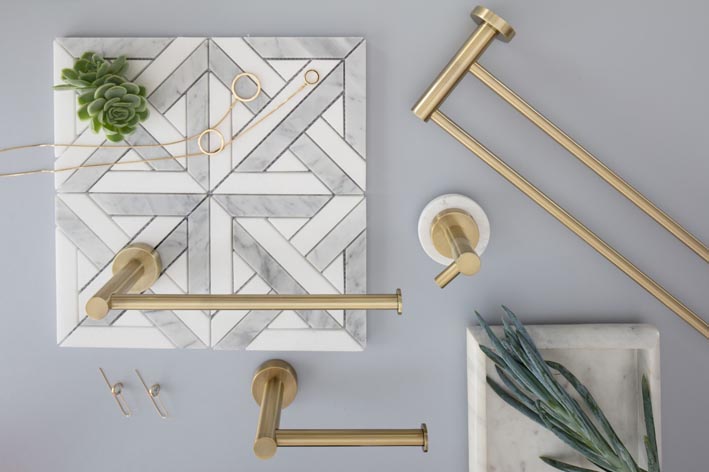 Hand-crafted and made with European parts, this premium Tiger Bronze range is priced higher than traditional Chrome or Matte Black counterparts. It is available to the general public through any of the company's stockists, or via The Block Shop's online store at: www.theblockshop.com.au/store/brand/meir

This new colour range is also available to international customers via https://www.meir.com.au or through international stockists.