Paco Jaanson now hosts BOLD by IB Rubinetterie, a collection that aims to challenge the status quo and create a new movement in luxury bathrooms. Through the curved faucet and various colour selections, the BOLD by IB Rubinetterie collection creates a seamless harmony between industrial references and luxe modern design.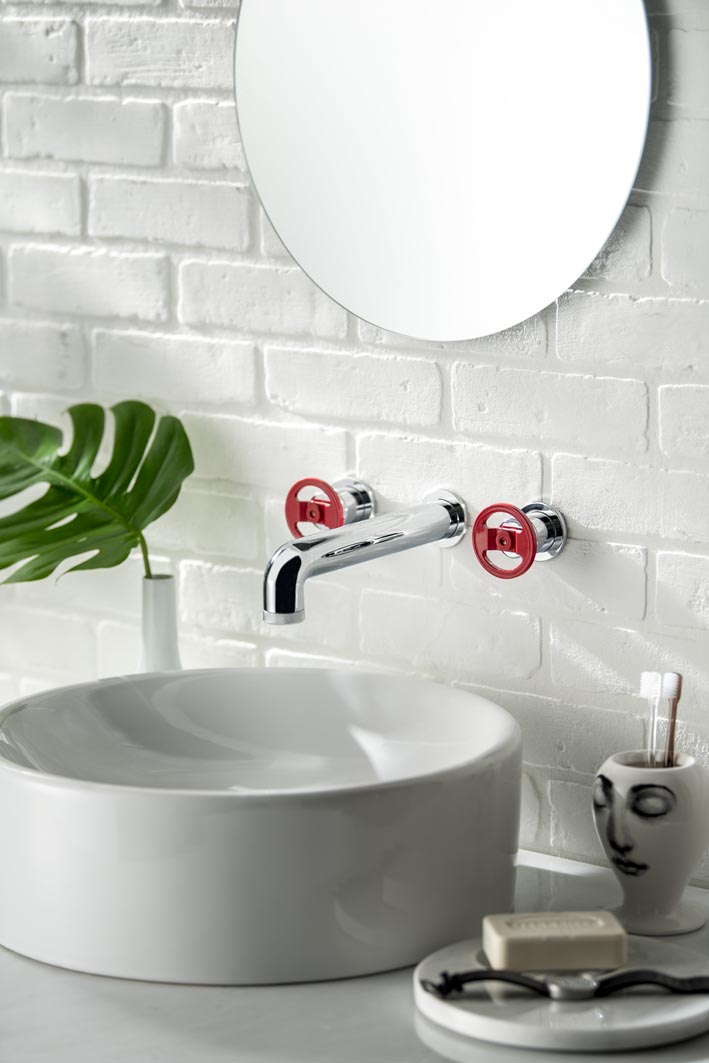 Federico Castelli and Antonio Gardoni are internationally recognised designers and innovators. The pair's state of the art tapware combines striking shapes with functionality and ambitious concepts: a call to arms to be BOLD in the bathroom.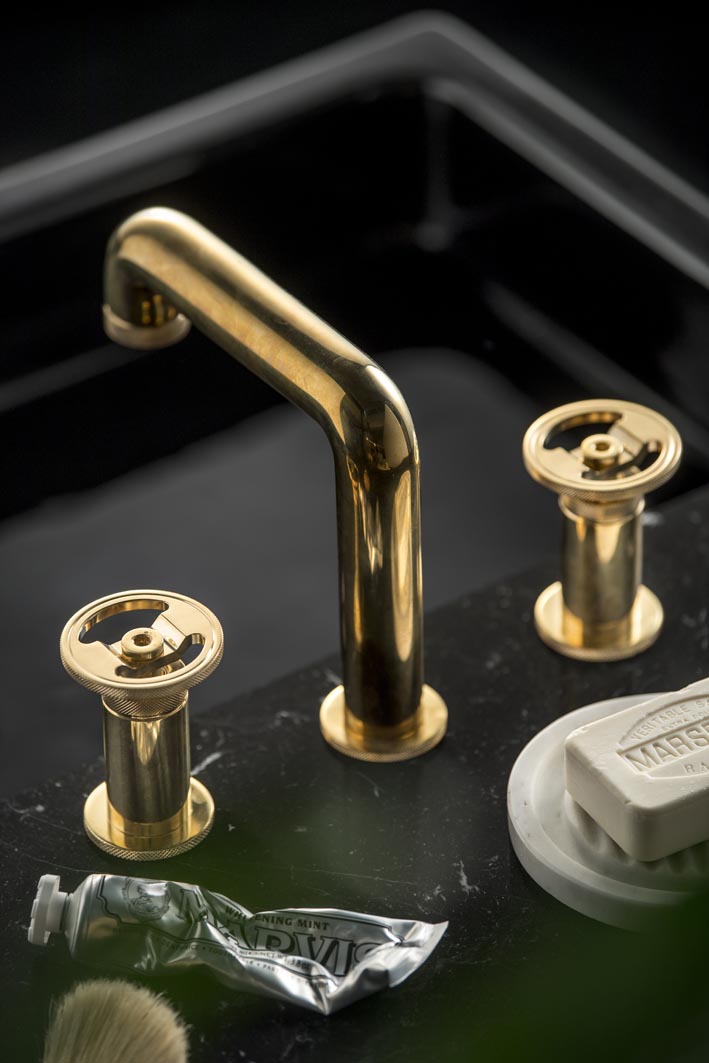 Like every design from IB Rubinetterie, BOLD is unique, appealing and features clever detailing that suits any space, from loft apartments to upscale homes.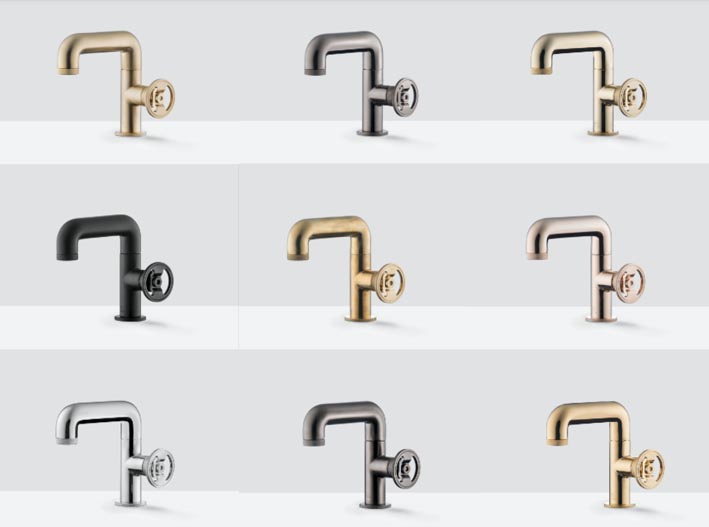 This collection boasts exquisite craftsmanship and exudes confidence. The industrial-style circular lever motif is featured throughout the collection and is the range's main point of difference compared to traditional bathroom tapware.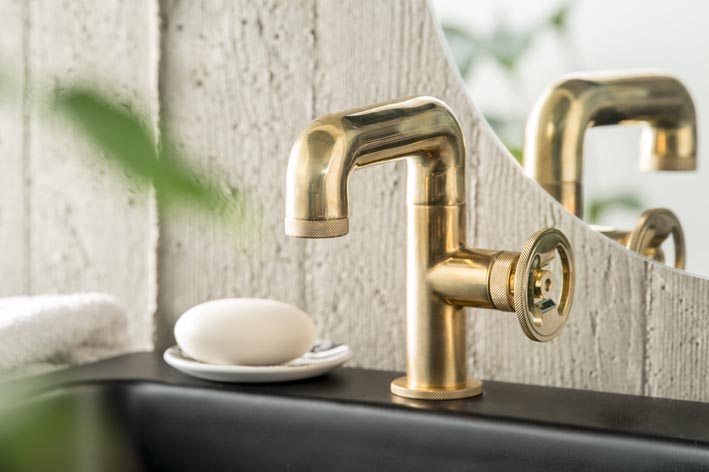 Available in 16 unique finishes and made from chrome, BOLD is both stunning in appearance and durable.
BOLD by IB Rubinetterie is distributed nationally by Paco Jaanson. For more information please see http://pacojaanson.com.au