The Electrolux ComfortLift ™ dishwasher ESF8735ROX, has a unique lifting mechanism which gently raises the lower basket of the dishwasher to a comfortable height, making it easy to load and unload the dishes and eliminating the need to bend down during loading. The rack then descends in a gentle motion.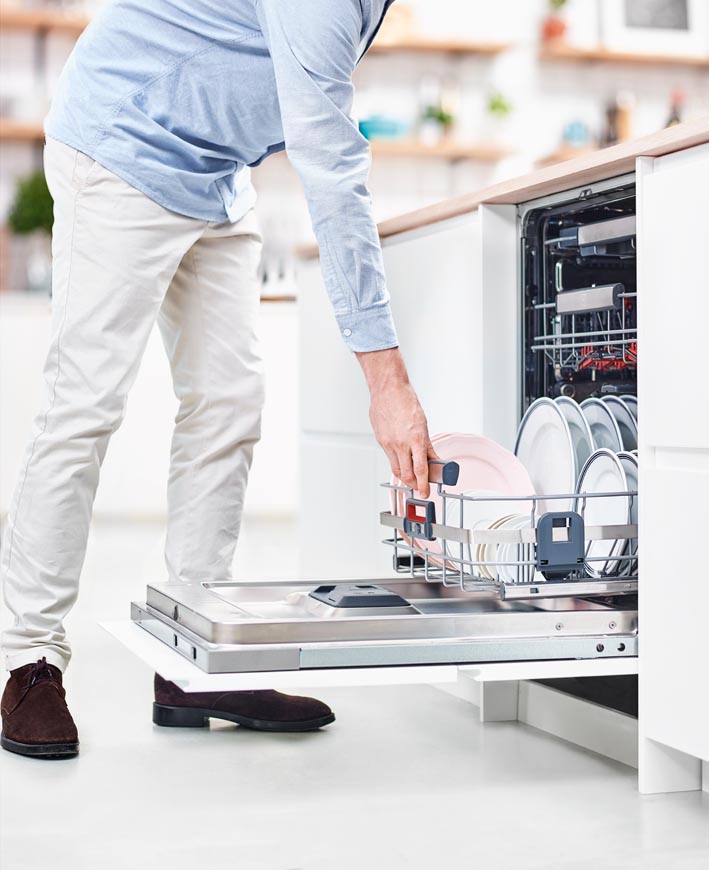 Inspired by nearly 100 years of designing best-in-class appliances, Electrolux says the launch of the world's first dishwasher with ComfortLift ™ technology will transform the everyday experience of doing the dishes.
The world's first 60cm built-under dishwasher with ComfortLift ™ also comes with AirDry, RealLife, FlexiSpray and FlexiLife technology for the ultimate dish care experience. No matter what is put in the dishwasher – from the largest, dirtiest pans to your most delicate glassware – ComfortLift ™ will deliver sparkling results every time.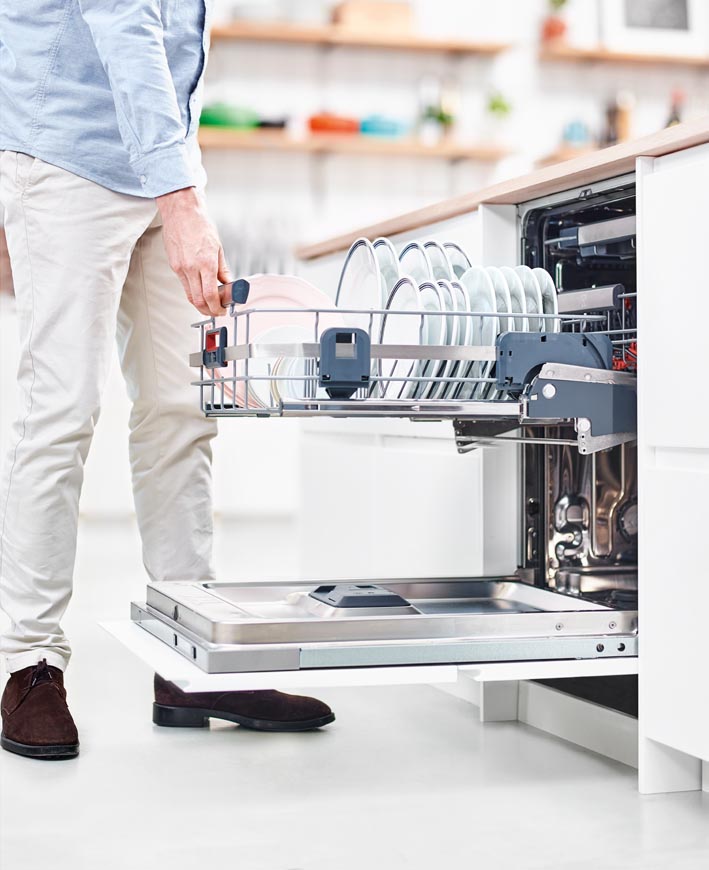 AirDry technology automatically opens the door by 10cm towards the end of the cycle, providing a natural way to get maximum drying performance while effectively reducing energy costs. The appliance boasts 25% more capacity than an average dishwasher and will accommodate even the most unusually-shaped dishes, pots, pans and utensils.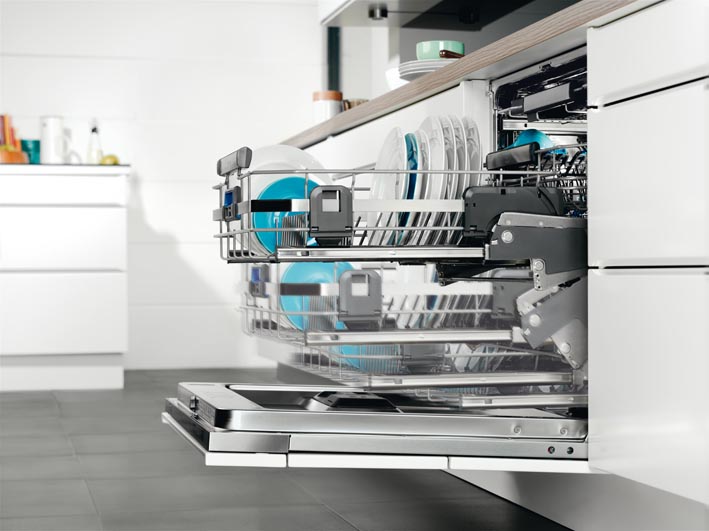 The FlexiSpray arm and five spray levels move in multiple directions, reaching even the most crowded area to ensure all the items are cleaned impeccably, no matter how they are loaded. The FlexiWash program uses different settings for the upper and lower baskets to tailor the wash. Gently clean glasses and pans intensively in the same cycle and get the best result for each item, even if it's a mixed load.
The Electrolux ComfortLift™ dishwasher is available in Australia now and retails for $2,099.00
For more information visit www.electrolux.com.au