The Artusi Beverage Centre takes quality and functionality to another level and is designed for today's household entertainer and party enthusiast.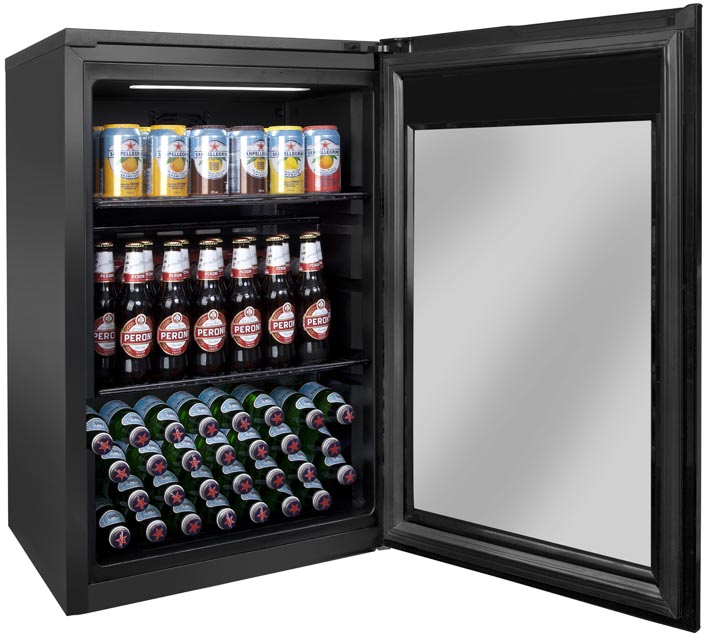 Artusi claims its Beverage Centre is the coldest beverage centre in the Australian market and says its beverage centre is the ultimate party companion that perfectly 'chills' stored beverages at optimal temperature, regardless of the weather outside.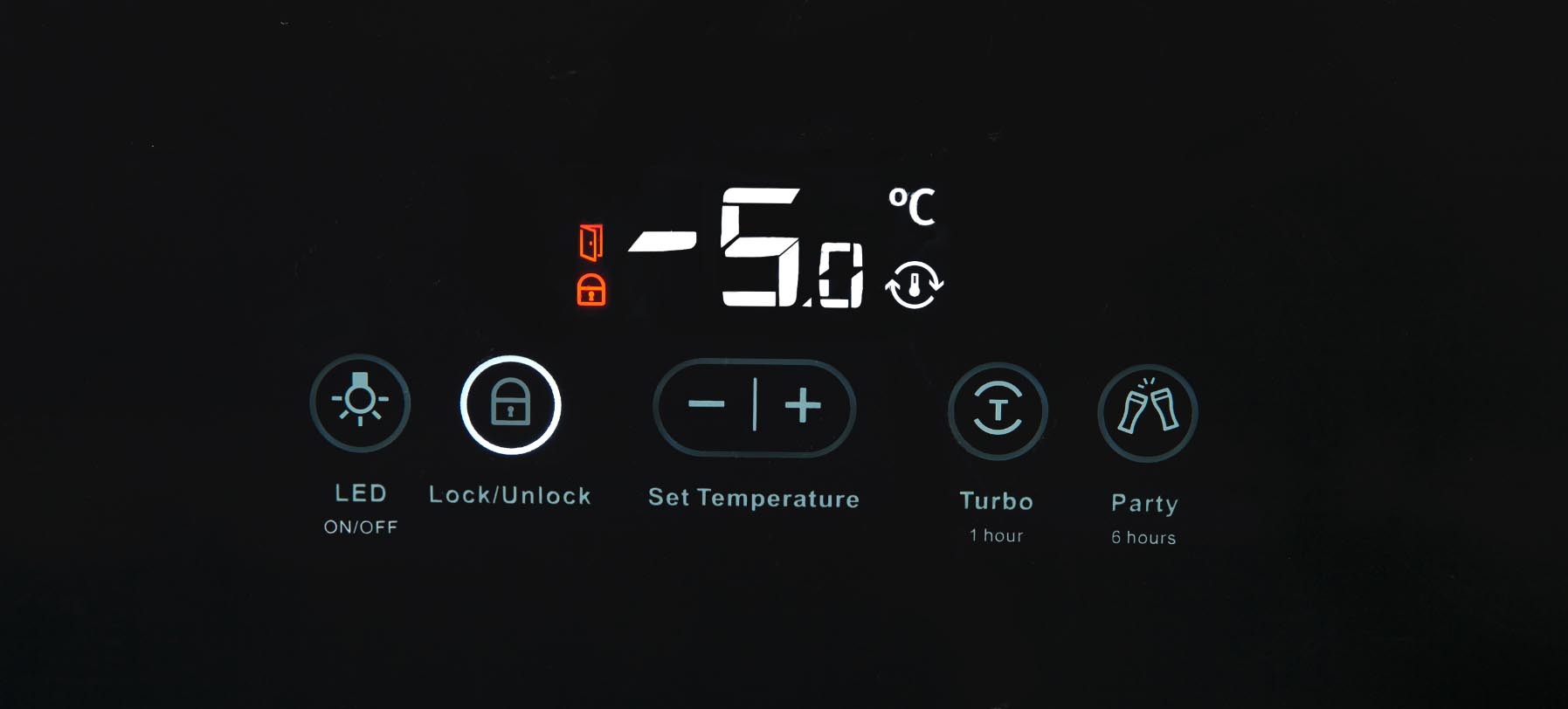 The time has come to refresh the alfresco entertaining area, because as soon as the balmy nights arrive, the Artusi beverage centre will be expecting an invite. With key functions including the 'party' and 'super cool' mode, it is no surprise Artusi has tapped into the summer celebrations with their first bar beverage centre. Beverages can be stored in the beverage centre at temperatures as low as -5°C and can fit up to 66 x 330ML beer bottles or 108 x 375ML soft drink cans at a single time.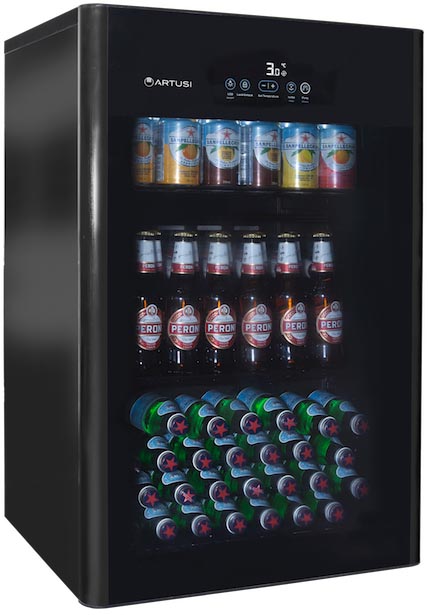 Comprehensive in function and sleek in design, the body is completely black in colour and boasts a triple glazed glass door that has black colour along the trimming, also. To keep the party popping, the outdoor beverage centre has LED lighting, a touch control system, an ergonomic handle moulded to the door frame, a heated glass door to reduce condensation and ventilated cooling on 3 retractable shelves. The beverage centre also features a door open alarm, so the tinnies can always remain at optimal drinking temperature.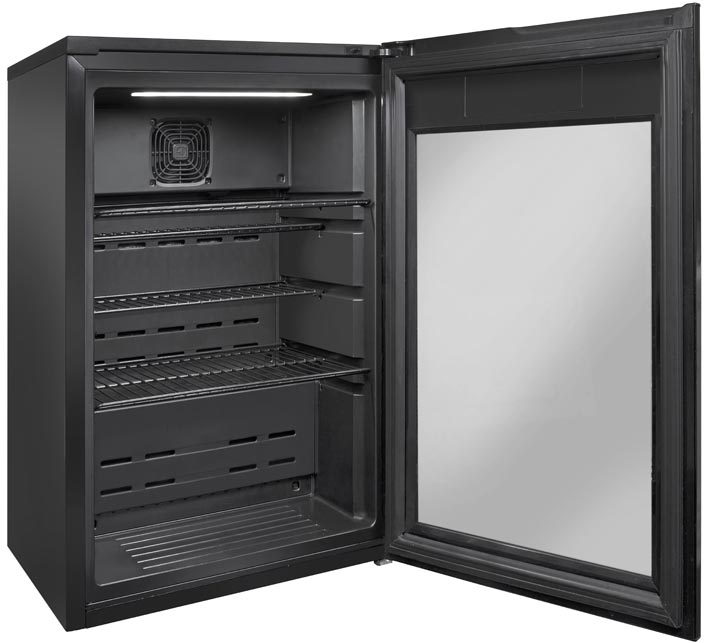 Long gone are the days where drinks are stored in the esky with bags of ice. Artusi has introduced a product that solves a major want and need that is functional and stunning to look at. The Artusi Outdoor Beverage Centre retails for $1,199.00 incl. GST.
For more information visit http://www.eurolinx.com.au/