Grohe's tech-led showers land in Australia with the release of the ground-breaking Grohe Power & Soul shower for a completely personalised showering experience.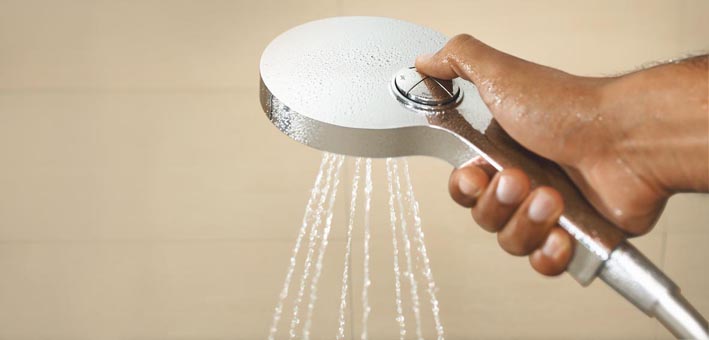 The Grohe Power & Soul overhead shower is revolutionising the way we wash. Powered by Grohe DreamSpray technology, in just one click, users can choose between four spray patterns (creating 16 combinations) for
 the ultimate personalised shower experience – whether you're washing, rinsing or just standing in the shower thinking.
Four innovative spray patterns offer four different experiences depending on the user's mood and needs – GROHE Rain O2, Rain, Bokoma and Jet. Powered by a one-click showering spray selector, offering direct access to the preferred spray pattern at the press of a button.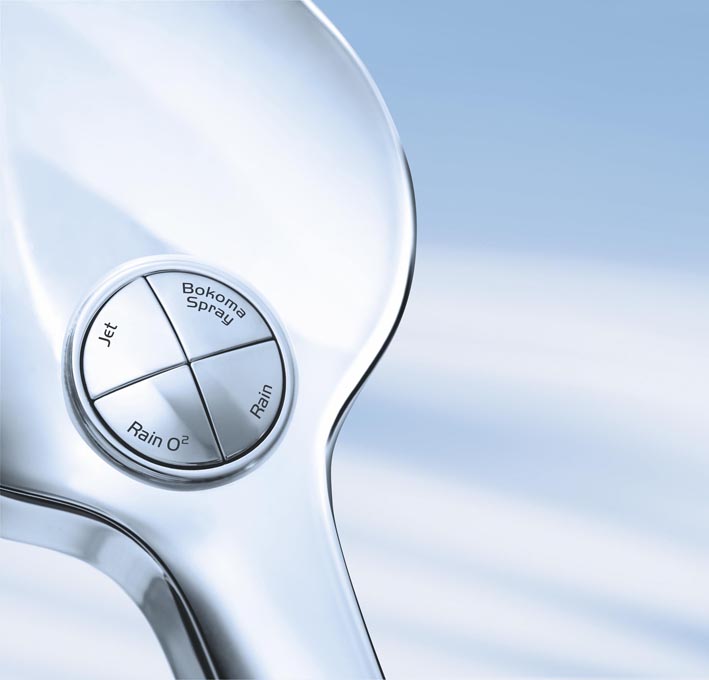 The Rain O2 Spray is a soft, smooth spray based on Grohe's original Rain Spray. Water drops are infused with air for a wider and fuller spray. The Bokoma Spray is thanks to eight dynamic spray nozzles that create a 'breathing' effect, recreating the tension-relieving sensation of a fingertip massage. The Jet Spray is a focused circular spray, which delivers
a refreshing burst of water. It is ideal for stimulating the skin or simply cleaning the bath or shower. The Rain Spray is wide and luxurious – a soft, delicate pattern to soothe the skin. Mimicking warm summer rain, the spray provides a full and even coverage.
With the introduction of One-Click Showering, switching between and combining spray patterns has never been easier.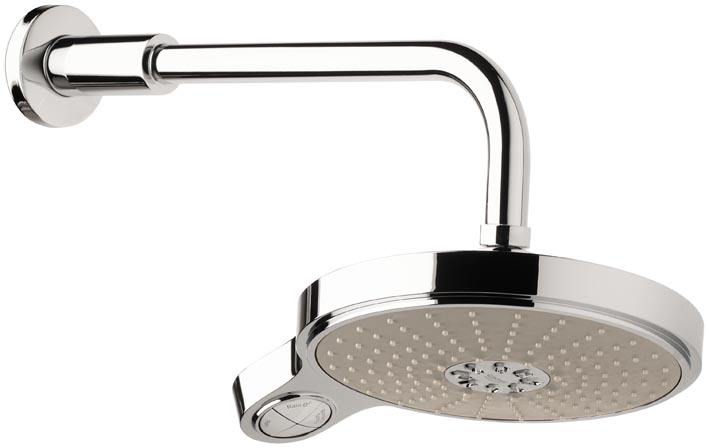 Famous for its unrivalled innovation, German craftsmanship and European design, Grohe's  ground-breaking products are flipping design from the outside in, with cutting edge technologies on the interior championing a sleek, streamlined exterior.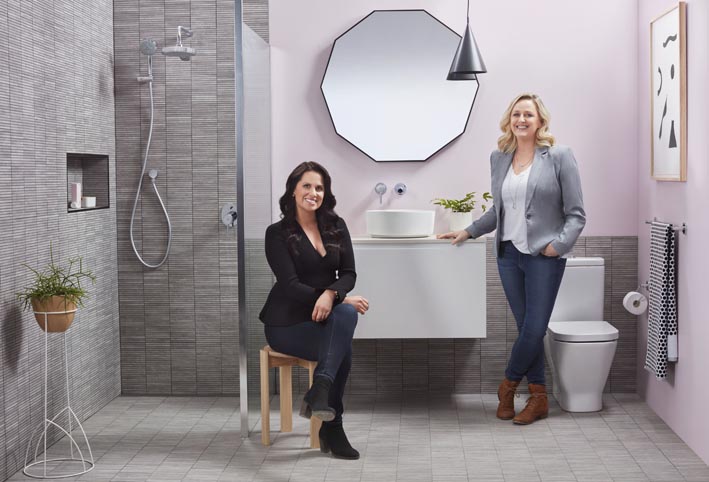 Recently named Germany's most sustainable brand by the German government and winner
of over 260 design awards since 2003, including the coveted RED DOT Design Team of the Year award in 2011/12, Grohe is delivering the "Pure Freude an Wasser" (Pure Joy of Water) to Australian homes through insight-driven, sustainable and meaningful design. With innovation at the heart of the brand, and literally at the heart of the product, Grohe's technologies are changing the way in which Australian homeowners interact with their bathrooms.
Grohe products are available through Reece. Visit www.reece.com.au for more information.