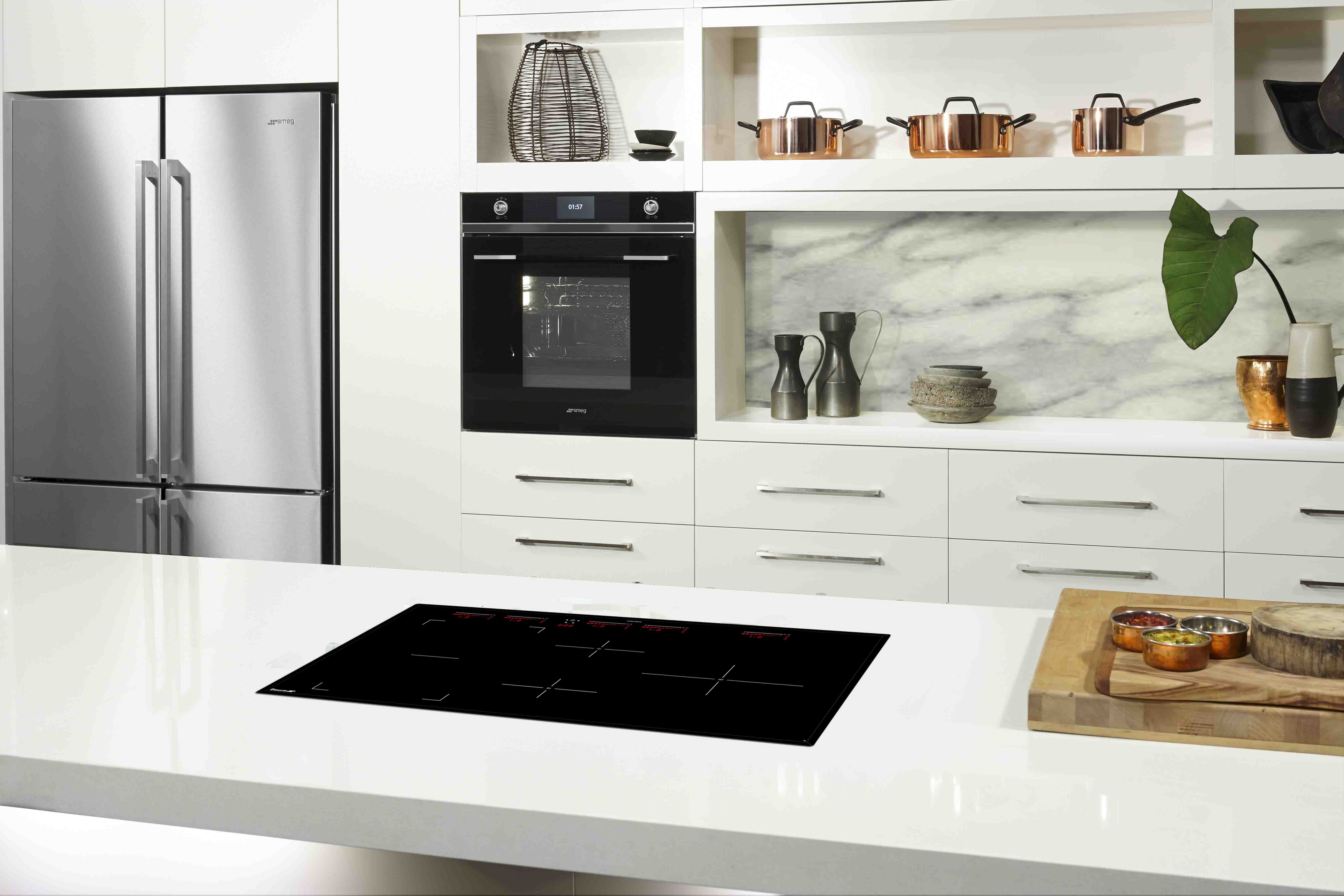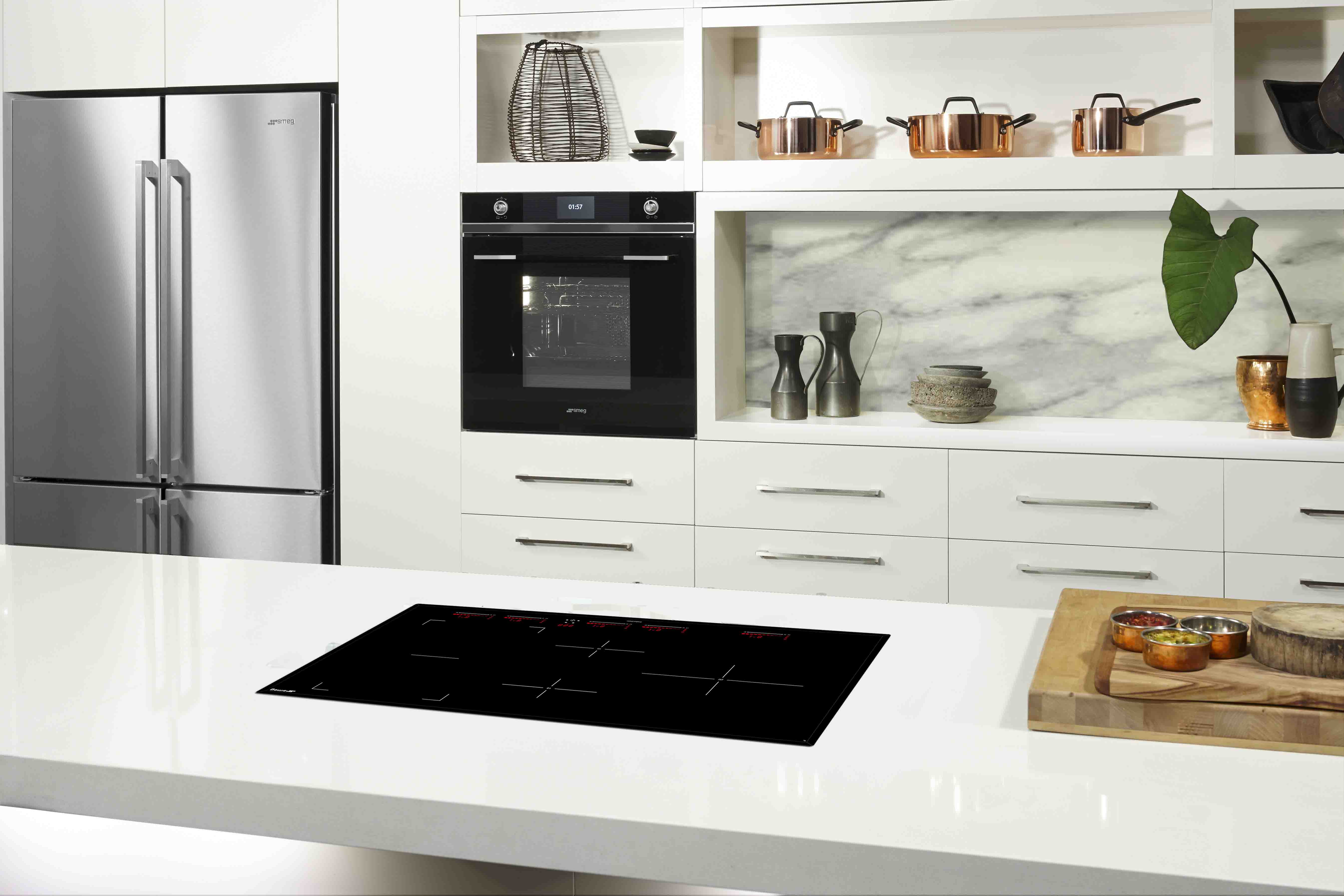 Smeg, the Italian appliance specialist, has released a range of G5 induction cooktops whose new features include full surface cooking technology, automatic zone recognition and double booster power surge which will deliver up to 3700W of power, meaning a litre of water can be boiled in a mere two minutes.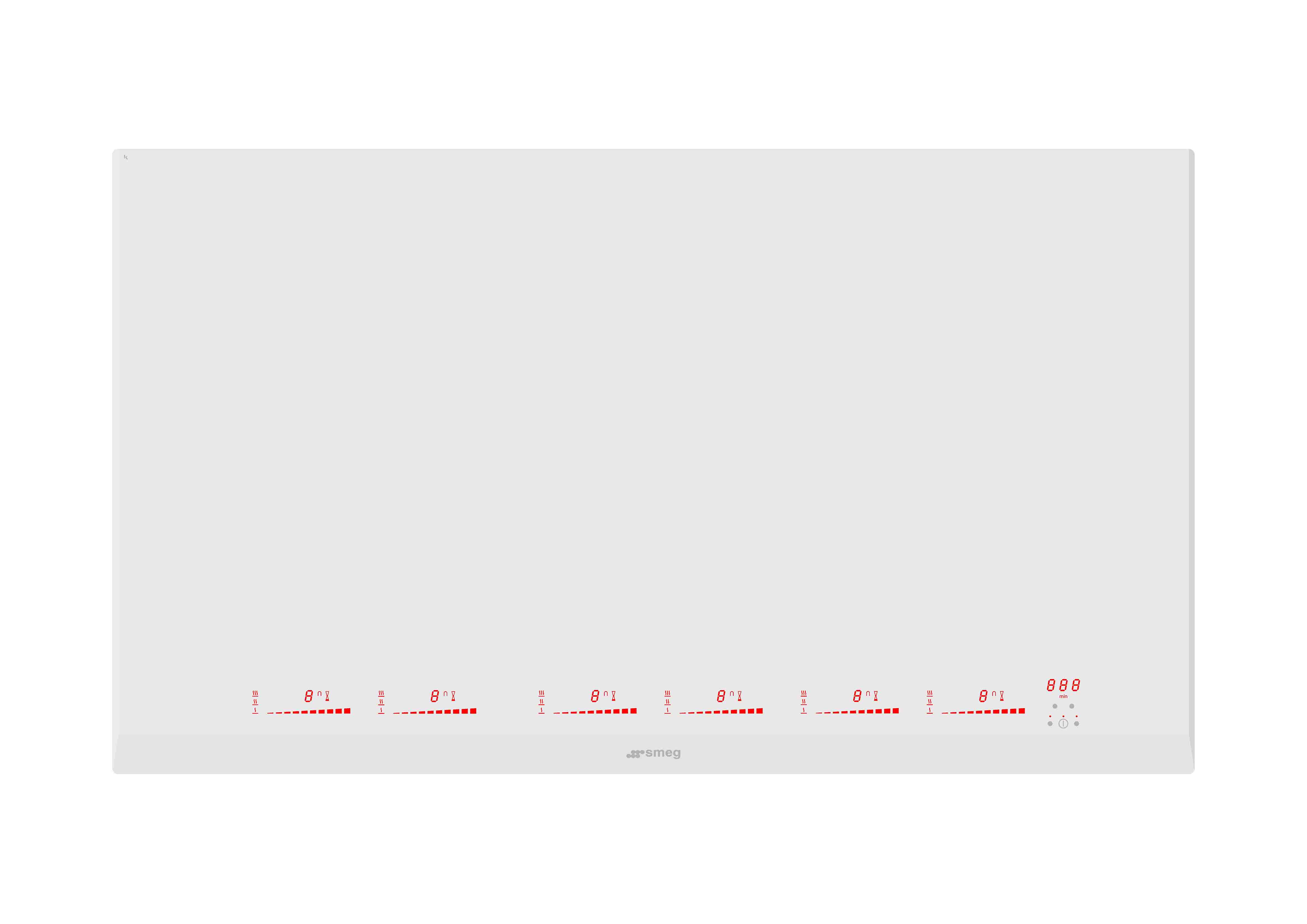 These new Smeg induction cooktops are available in 600mm, 700mm and 900mm widths. Each cooktop features multizone technology whereby multiple pans can be used simultaneously anywhere on the surface – there are no 'dead' areas. Place a pan anywhere on the cooktop's surface and the corresponding control will automatically recognise where it has been placed and light up instantly.
Each touch slide control has nine temperature levels, a boost and a super boost function plus a timer. All zones can be used simultaneously.
In recognition of the growing popularity for white appliances the new range of Smeg induction cooktops is available in black and white.
For more information visit www.smeg.com.au
Find Smeg rendered 3D models at Yepsketch – click here for the full range.