Recognised as a preferred brand in Australia and reaching the Top 25 in a survey on Australia's most trusted brands, ASKO was voted as the 23rd most trusted brand overall in the A&D Australia's Most Trusted Brands Survey 2015 among 500 brands.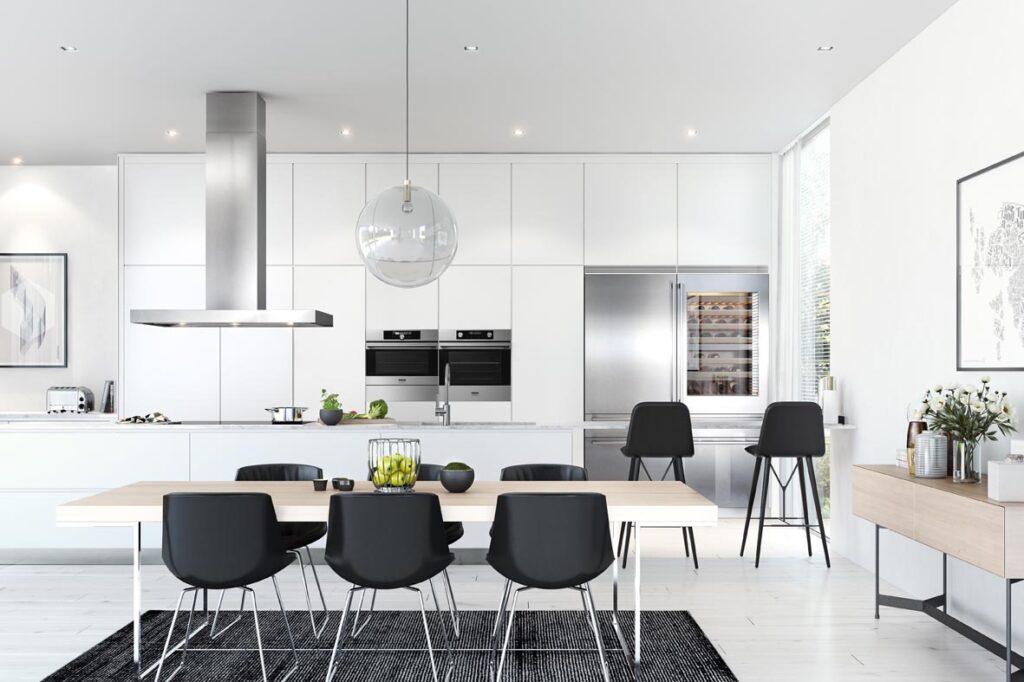 ASKO is a global brand renowned for its Scandinavian design and quality, and manufactures a full line of high-performance kitchen and laundry appliances. Components are constructed of steel rather than plastic, wherever possible, and products are built with durability, safety, premium performance and environmental sensitivity in mind.
"We are pleased to have been acknowledged as one of the most trusted brands in Australia according to building and architecture professionals," said James Vogdanos, Marketing Director, ASKO Appliances. "We are continually evolving our products according to our design philosophy, which is the combination of everyday functionality, environmental concern and clean lines."
ASKO's range of products include gas and induction cooktops, ovens, rangehoods, refrigerators, dishwashers, washing machines and dryers.
Brands voted as the Top 100 have been recognised by the public as preferred brands in Australia with top keywords of quality, service, design and reliability to describe the winners.
The A&D Australia's Most Trusted Brand Survey 2015 ran during November and attracted more than 4,000 votes. Winners were announced last week.
For more information visit asko.com.au