ASOFIA (the Australian Shop and Office Fitting Industry Association) covers the professionals, suppliers, developers and regulators who design, buy, sell, build, check and install purpose-built internal environments for literally thousands of businesses in the retail, franchise, corporate and office sectors. ASOFIA is the leading national voice for the industry.
ASOFIA has around 500 members across the many disciplines of the sector including shop and office fitters, manufacturers, suppliers, service providers and subcontractors.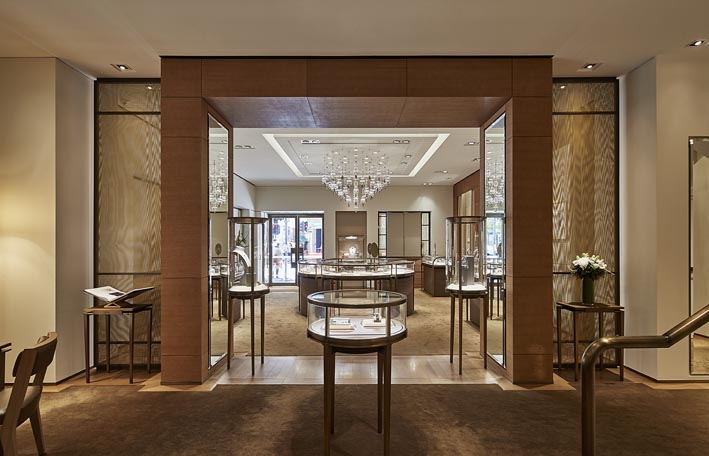 ASOFIA supports its members by encouraging them to achieve the highest standards of workmanship and customer service, whilst advocating for the professional recognition of the whole industry. The Association does this by providing informative and educational opportunities and by celebrating and promoting the achievements of its members.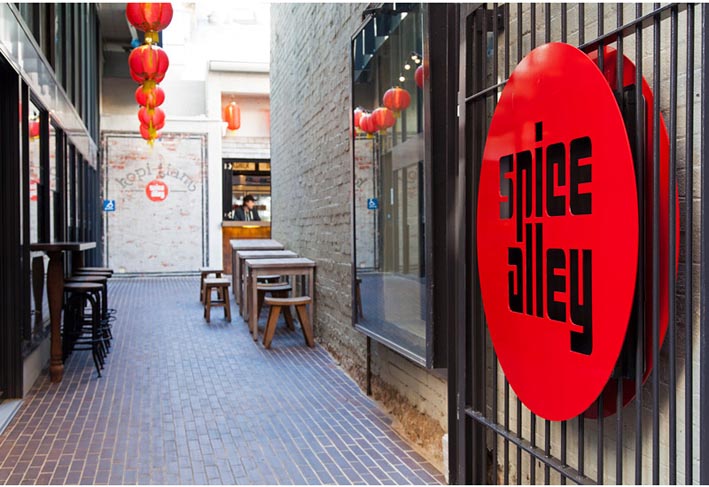 With its roots firmly planted in local industries, ASOFIA is structured with the current and future needs of its members firmly in mind. Members are represented via five state Divisional Committees – NSW, VIC, QLD, SA and WA – each with elected representatives that sit on the National Council.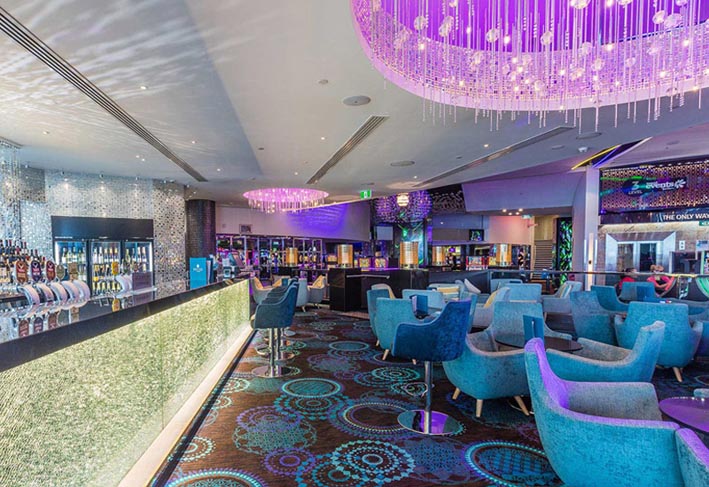 Each state is empowered with the task of identifying and addressing state-specific issues such as the need to network and foster relationship building with local companies.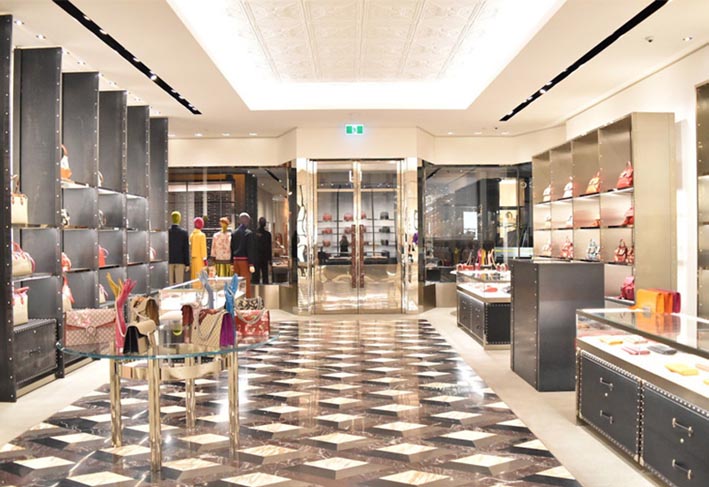 The Association organises trade nights, networking events, the national conference and the highly coveted Fitout Awards program. The Association's national body supports these activities via training, strategic communications, marketing, sponsorship and stakeholder relations.
All members work towards the common goal of increasing the professional reputation of the industry.
For more information visit asofia.com.au