The field of quartz surfaces has been upgraded and revolutionised thanks to an innovative new technological development called Silestone® N-Boost.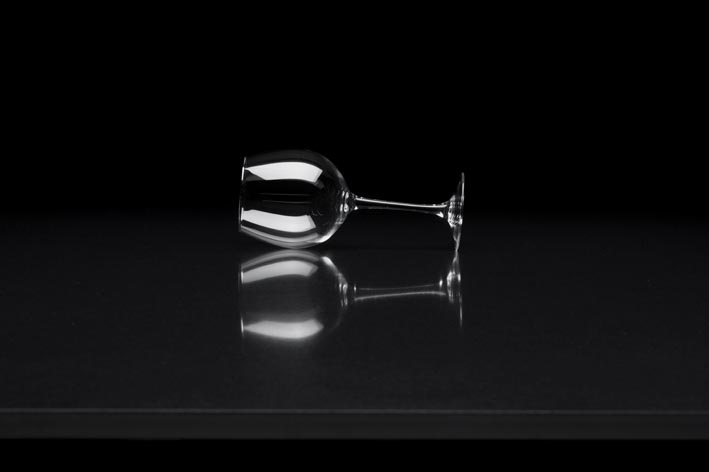 The extraordinarily hard and resilient field of quartz surfaces is now stronger, more resilient and brighter than ever thanks to an innovative new development called Silestone® N-Boost, putting technology on top.
A technologically advanced finishing process found only on Silestone® Quartz surfaces, Silestone® N-Boost enhances and intensifies the technical and aesthetic features of this preferred surface choice for kitchens and bathrooms world-wide.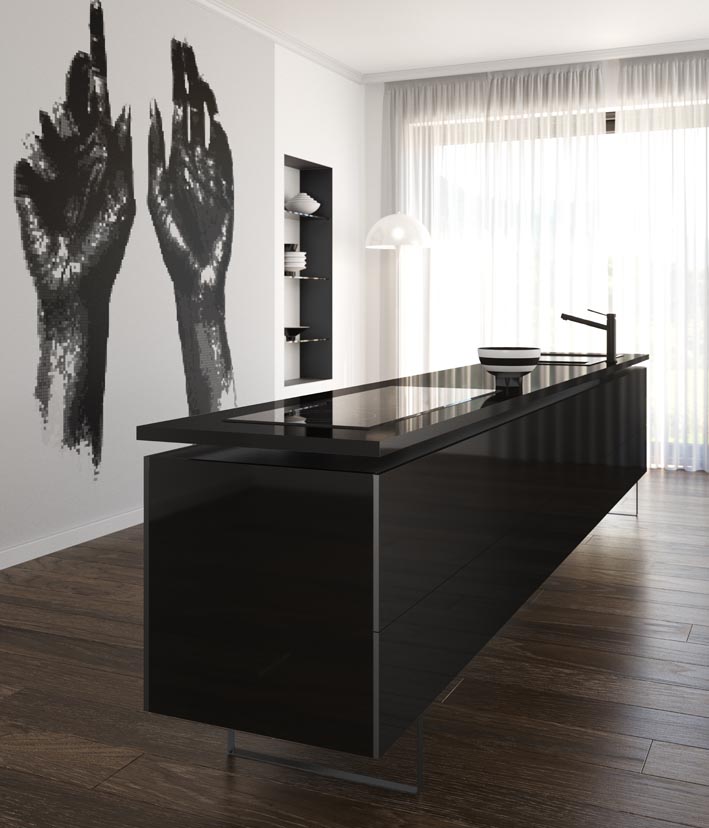 This exclusive, nanotechnology-based treatment process (whose patent is owned by Cosentino) provides an even greater intensity of colour and increases the level of surface brightness, thanks to the enhanced light reflective properties of the Silestone® surface.
Providing easier cleaning and lower maintenance than other quartz surfaces, Silestone® N-Boost also lends a water repellent property to the surface of the material, which achieves an unprecedented level of stain resistance. This resilience is realised due to the N-Boost treatment process, which modifies the molecular properties of the quartz surface, eliminating the micro-porosity caused by the polishing process and preventing any liquid penetration.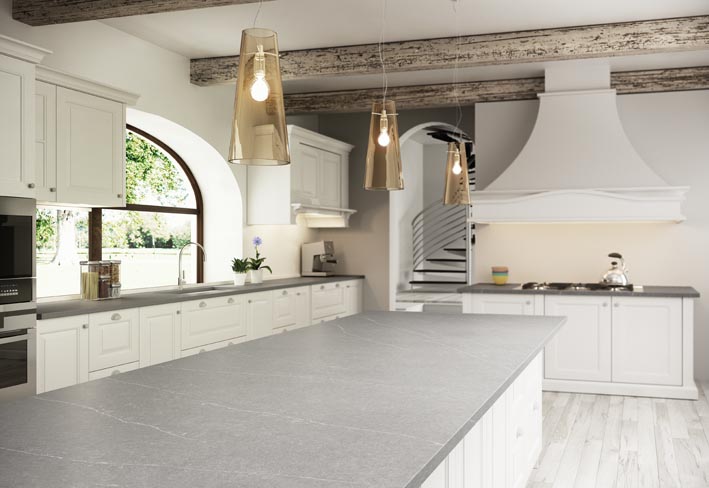 These improvements and enhancements don't impact the other mechanical properties of the material, which provides high resistance to impact and scratching, is still manufactured in both large size and customised formats, and is easily adaptable to suit most applications that your design or interior architecture project demands.
Taking the world of designer surfaces to a new technological and sensory level, Silestone® N-Boost has been launched initially across the Silestone® Eternal Collection, as well as in the brand's two new 'Iconic' colours: Iconic White and Iconic Black.
For more information visit https://www.silestoneoceania.com/