The Queensland Interior Decorators' Association (QIDA) is a dynamic, supportive membership group of qualified interior decorators and designers, design students and industry associates.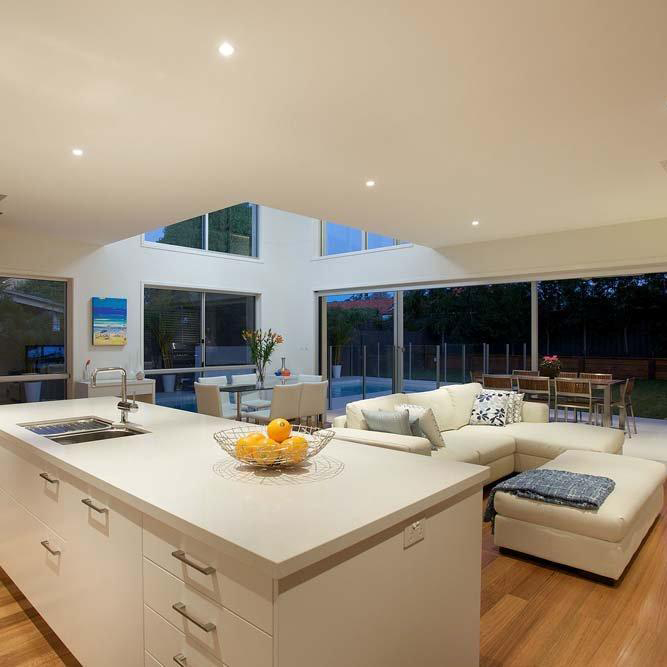 QIDA members are highly skilled, experienced and qualified industry professionals available to assist clients with a wide range of commercial or residential interior decoration and design services. A QIDA interior decorator or designer is able to carefully analyse clients' needs, lifestyles, tastes and budgets to create practical, stylish and beautifully-executed outcomes for home or work environments.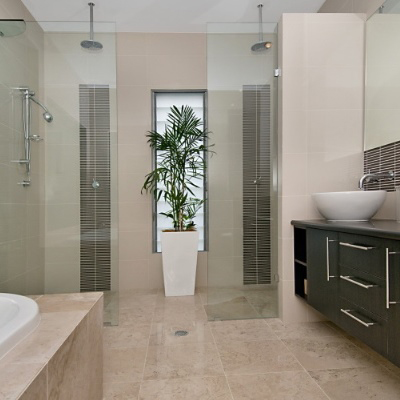 Working with a like-minded network of design professionals and industry partners, QIDA members have access to the most up-to-date information on the latest products and innovations. They know where to source new and exclusive products that are not normally available to the public, and can recommend a reputable range of associated renovation specialists and trades.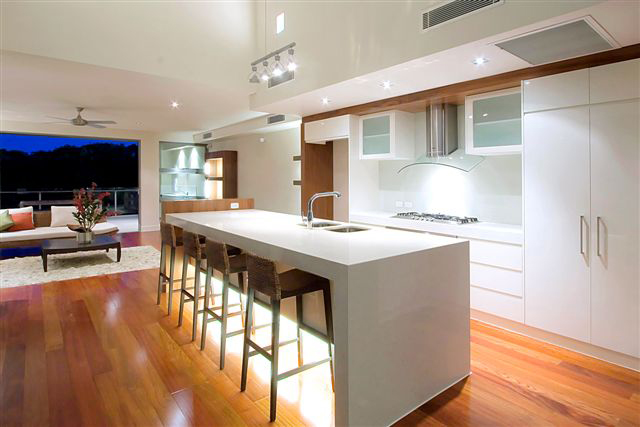 QIDA members gain valuable knowledge from regularly participating in product events and forums offered by the association's supply partners. Members discuss current trend and issues facing the industry and these gatherings provide a social network among members and industry experts. At times, QIDA will distribute information regarding positions vacant to members.
Membership is offered to professional decorators, students, industry suppliers and associates. Membership has many benefits and all applications are considered at a committee meeting held in the first week of each month. Notice of successful application will follow in the second week.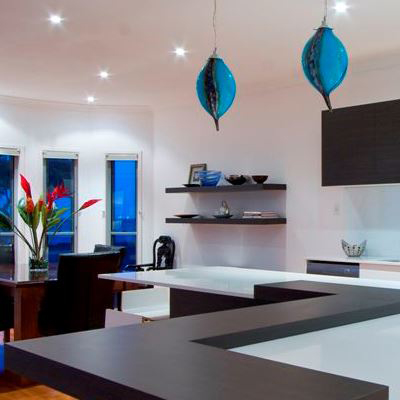 Professional membership is for those applicants who have acquired interior decorating and/or design competencies through formal training, industry experience and delivery of professional services. Student membership is for those applicants who are currently enrolled in formal studies incorporating interior decoration and/or design. Associate membership is for those applicants who have alliances or affiliations with the interior decoration and design industry.
For more information visit http://www.qida.com.au