Gerard Lighting launches the Diginet Sitara™ lighting control system – a simpler, smarter and affordable lighting control for every Australian home.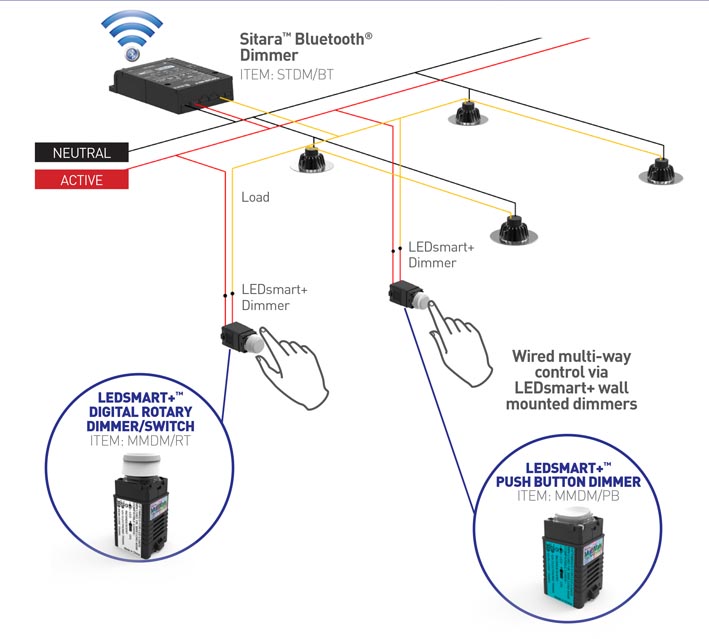 Until now, sophisticated multi-way lighting control remained beyond the reach of the average Australian household, but not anymore. With Diginet Sitara™ Lighting Control, lighting can be controlled via a Bluetooth® powered smartphone or tablet. "Diginet Sitara™ is bridging the gap between standalone and high-end lighting controls, and is working to boost the Gerard Lighting profile in the residential space. It is exciting to offer homeowners a lighting solution that would traditionally be quite costly, but with Diginet Sitara its
more affordable," says Rod Edwards, RGM, Gerard Lighting.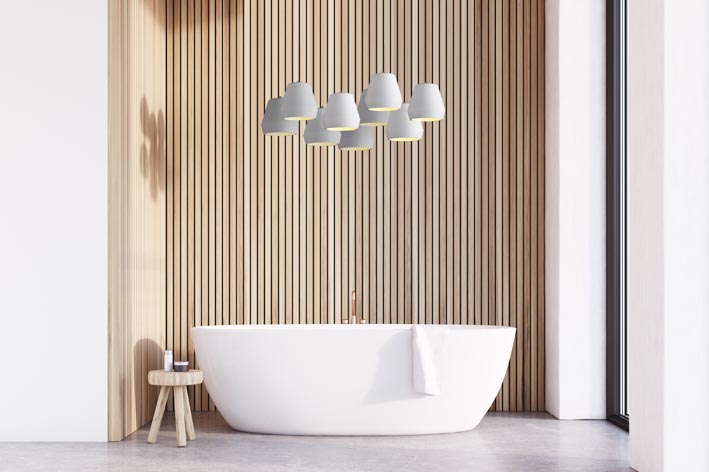 For the designer, builder or developer this form of sophisticated lighting control is the kind of luxury feature that adds significant value to any new apartment or home. Premium value is added to multi-residential or new-residential/renovation projects which will increase the 'wow' factor for potential buyers and boost profit margin per square metre.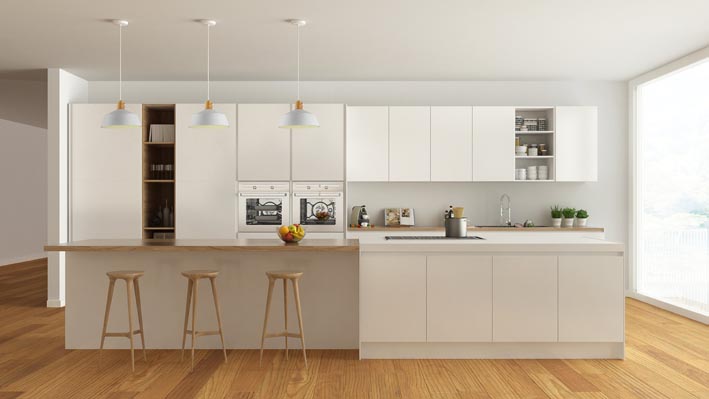 With Sitara™, overall construction can commence before the lighting package on any
individual apartment is finalised. This means that designers, builders and developers can offer different levels of lighting control packages, with the ability to upgrade or up-sell buyers after construction has started – increasing the ability to capture every upgrade opportunity.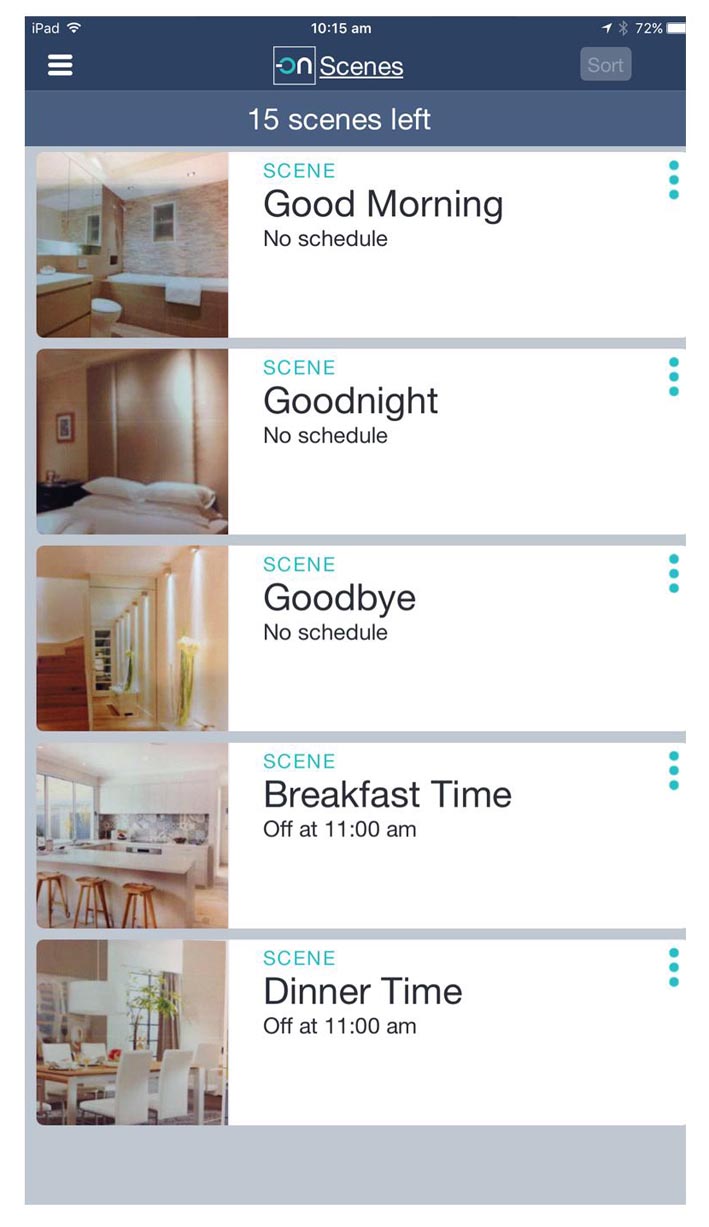 Homeowners will enjoy the ability to personalise lighting moods, set different lighting levels in separate rooms, switch the lights on before they reach home after work and turn lights on/off or change the lights level based on the particular time of the day. With the Avi-On iOS/Android App, homeowners can control all lights connected to the Diginet Sitara system from a Bluetooth-enabled smartphone or tablet.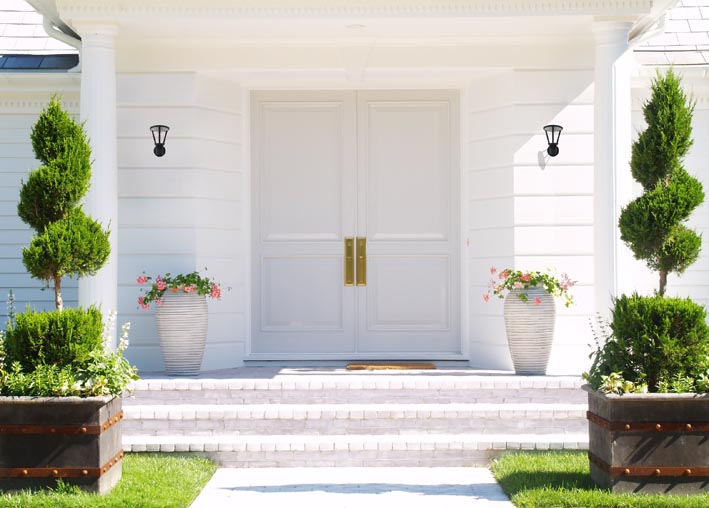 With a vast range of fixed and movable wireless wall switches, they will always have the
freedom to control your lighting any way they like. The ability to switch lights on before arriving home, or simulate occupancy while away, not only makes a home welcoming, it also makes it more secure.
For more information visit http://gerardlighting.com.au