Introducing the Casalgrade Padana ECOncrete range is a collection that expresses the modernity of porcelain stoneware that highlights the concrete-like surface.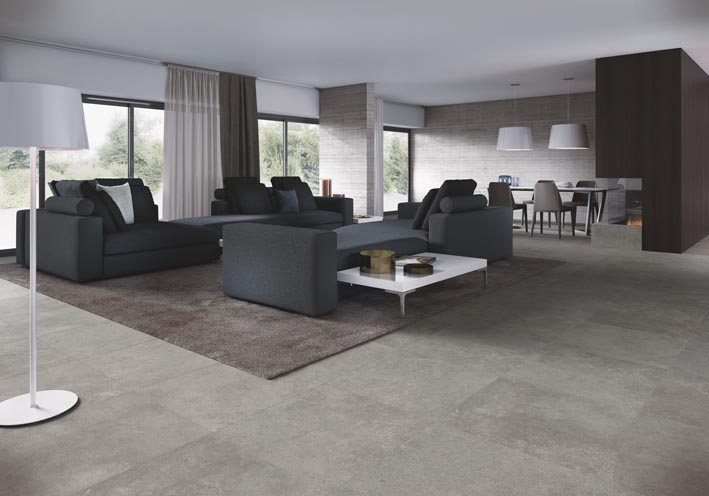 Offering a new twist on the balanced style of concrete, ECOncrete offers textures within a range of contemporary tones and is available in two sizes with a natural or grip surface which makes it suitable for both indoor and outdoor use.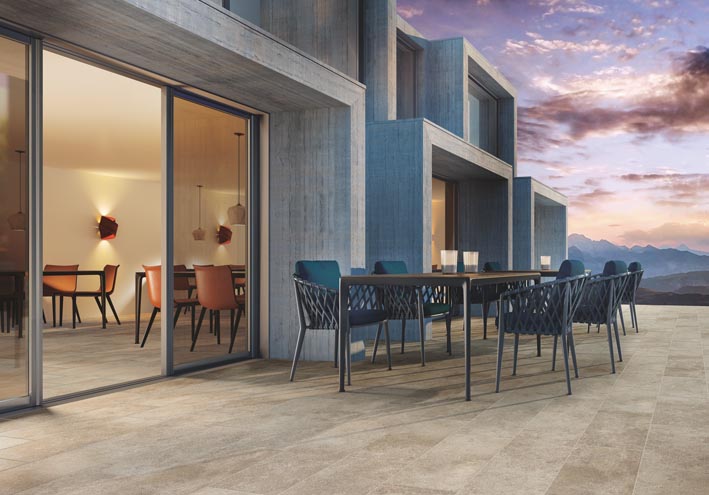 Casalgrande Padana ECOncrete is produced using an innovative production process which is based on the recovery and processing of waste materials. The distinctive feature of the ECOncrete range is a high-performance and environmentally-friendly surface that stands out for its refined aesthetic.
The modern look is balanced and off-set by the textured finish which puts the spotlight on the surface. Being suitable for both indoor and outdoor use ensures a visual continuity and flow when using the product in a residential or commercial environment.
For more information visit casalgrandepadana.com