Introducing two new additions to the Bertocci bathroom accessories range – this is Fly, with a new matte finish, and Moon which takes its inspiration from the iconic moon shape.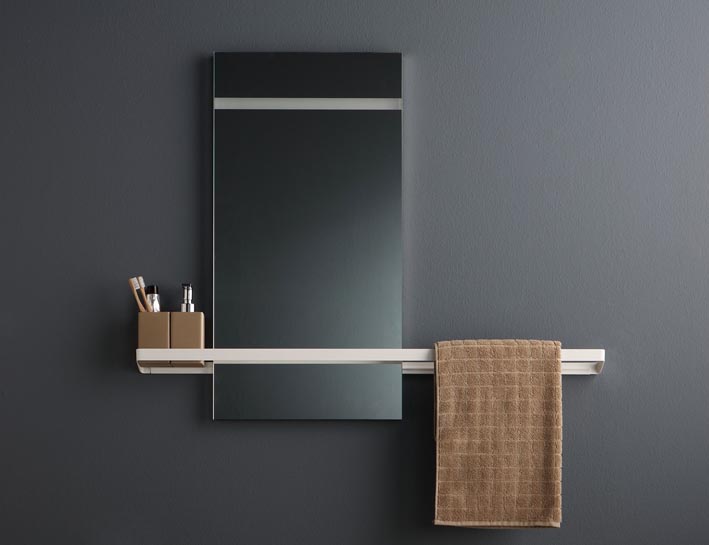 The Bertocci Fly collection is new, innovative and dynamic and designed to be easy and simple to use. The collection of bathroom accessories that help keep the room organised was designed by Meneghello and Paolelli Associates and is now available in an on-trend matte finish.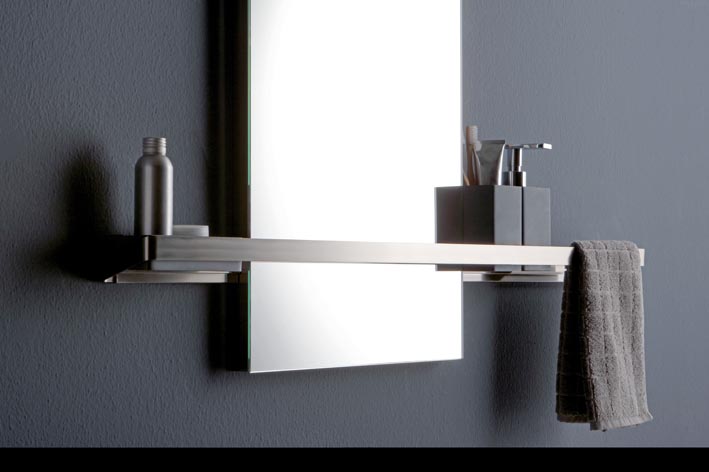 The Bertocci Moon collection, by PCubo, is designed around the spherical shape of the moon to create a collection that decorates the bathroom with functionality and style.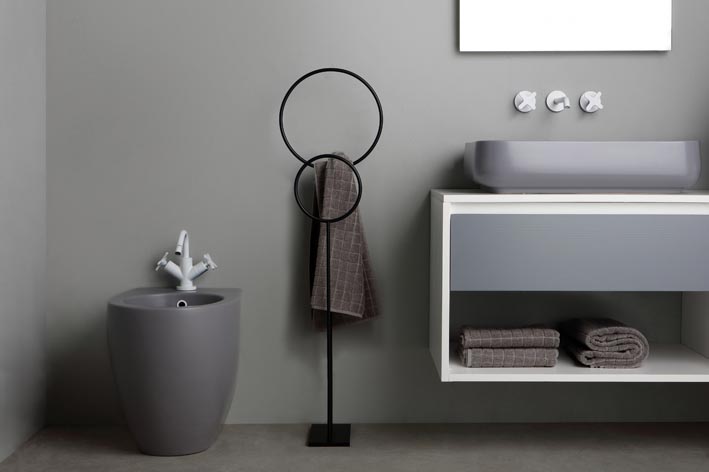 The Bertocci company has more than 80 years of history creating a wide range of 100 per cent Made In Italy products. From its foundation in 1929, where it originally produced hinges, the company rapidly established itself in the bathroom accessories sector. The company's mission is to "propose integrated bathroom furniture systems, with design and quality products, in line with the transformations of custom, fashion, taste and style".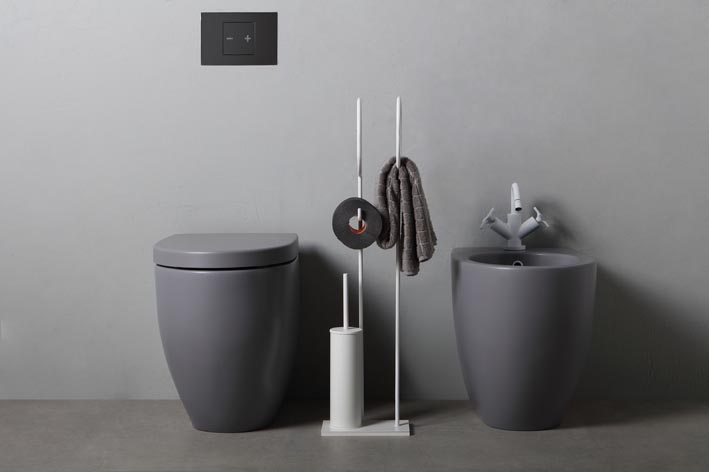 Located in Florence, the company has established an international client base and, having maintained the entire production process internally, is able to guarantee a 100 per cent Italian product. Continuing collaborations with a consolidated team of designers allows the company to produce a range of bathroom products and accessories for both the residential and commercial sectors, both within Italy and throughout the world.
For more information visit http://www.bertocci.it/en/