Black is not only back, it's here for good, with the announcement of a new ILVE black glass cooktop with a stunning black tempered glass added to its luxury cooktop range.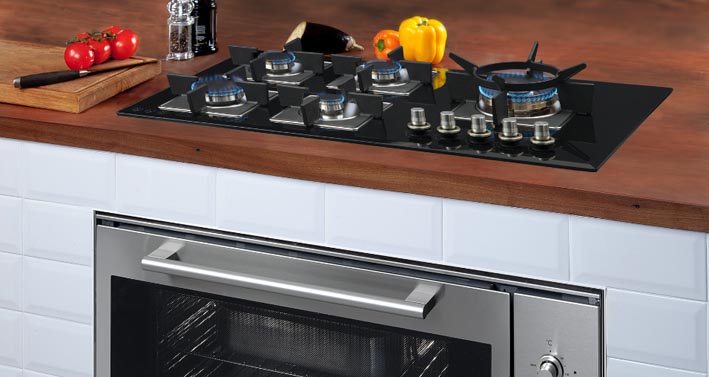 Not only is this cooktop completely new and unlike anything seen before from ILVE, the 8mm black toughened glass provides a stable and safe cooking experience, with the surface semi flushed and edges elegantly bevelled.

The burners are arranged in a creative new fashion with 2 of the models accentuating the DUAL control brass wok burner.
With an added cast iron cradle, cooking with a WOK is just as easy as ever and a steel housing burner keeps accidental spills away from the heat source. Multiple pots and pans sit comfortably together, as the range is complete with cast iron trivets.

There are three selections available in the range all featuring:
Front right simmer
Front left rapid
Two rear simmer
Wok burner (2 models only)
The new ILVE black glass cooktop provides an effortless experience that tastefully combines luxury with a unique new design.
For more information visit https://ilve.com.au/