Last year we announced Austaron was running a Design Trip competition to win a place on the AIDT La Festa Italia Tour which will take in the best of iSalone and Milan during Milan Design Week in April this year.
In exciting news, Austaron Surfaces has announced the winner of this trip. The competition was open to all designers who completed a project using Staron Solid Surfaces. And the winner is…..
Tania Kloester of TK Design.
Why did you choose Staron for your project? "Glamorously up-lit, Staron 'Ocean View' is the perfect choice to soften this generously-proportioned entertainer's delight. Unlimited by sheet size, it comfortably embraces a challenging design."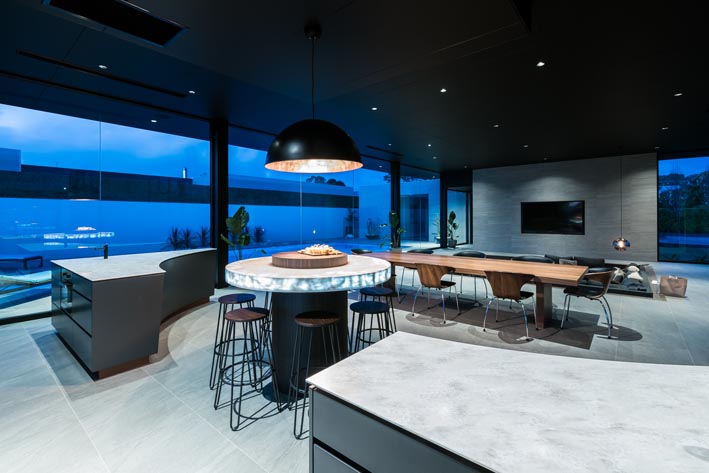 Congratulations Tania, on behalf of AIDT and Austaron Surfaces. We hope you have an incredible trip!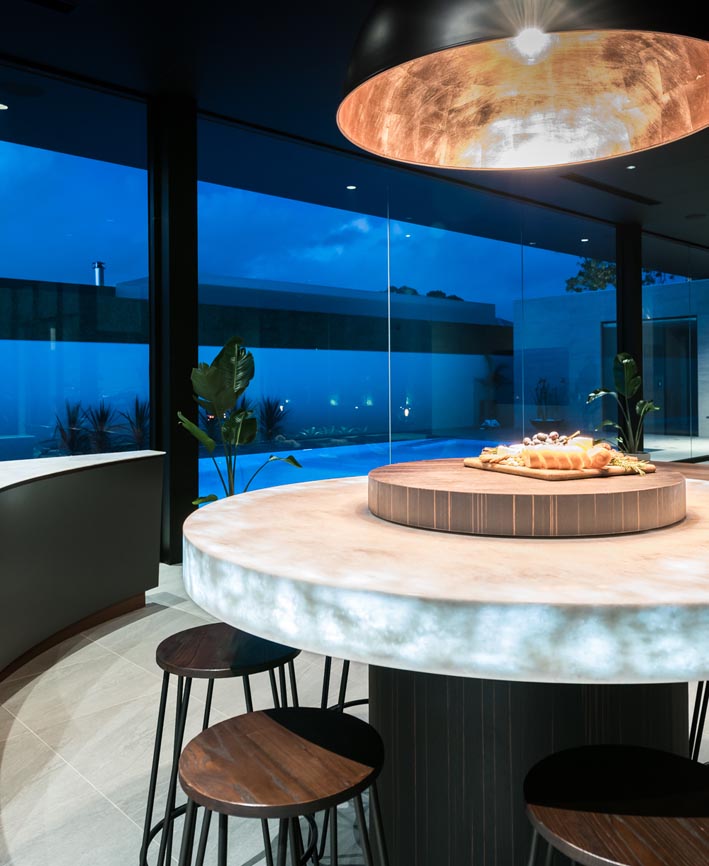 Tania's winning project means she will join the AIDT Tour in April that will take in the best of iSalone, including Eurocucina and The International Bathroom Exhibition. Included are side-trips to Lake Como and a day exploring one of Milan's renowned Design Districts. Plus, we'll be visiting with major sponsor Smeg at its facilities in Guastalla and Gollinucci (courtesy Lincoln Sentry) in Cesana.
For more information visit http://www.austaron.com.au/