Tuesday night saw the launch of a range of new Caesarstone range including new colours and new products. Hosted by designer Darren Palmer from Channel 9's The Block and featuring the two winners from this year's show Alisa and Lysandra, the event began with the crowd milling in the main showroom area for drinks.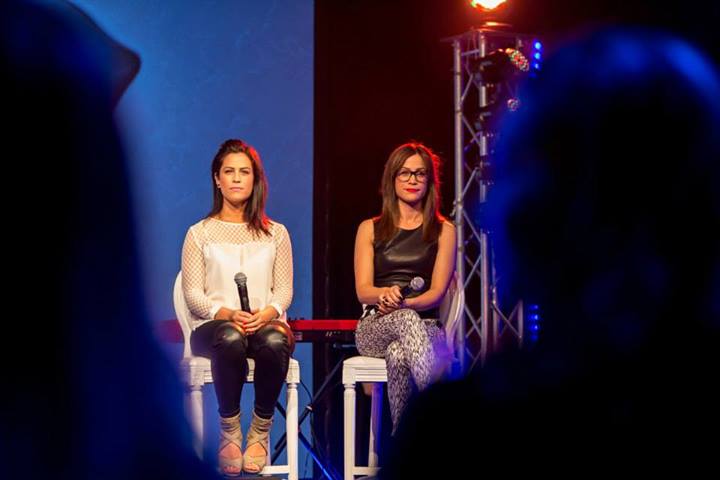 Paint-matched models took their positions in front of the new colours which created immediate visual interest and engagement – drawing the eye of attendees to the new range.
The room had just started to fill up and I'll admit to feeling a bit nervous about how we would all fit in when the large doors to the warehouse were opened and we were invited to step through to a floodlight space complete with outdoor bar furniture, a stage and even larger slabs of the new colours.
The drinks flowed freely and imagine our surprise when a white-clad performer climbed up to a trapeze-like platform and proceeded to dangle upside down while holding a champagne bottle to pour drinks for attendees.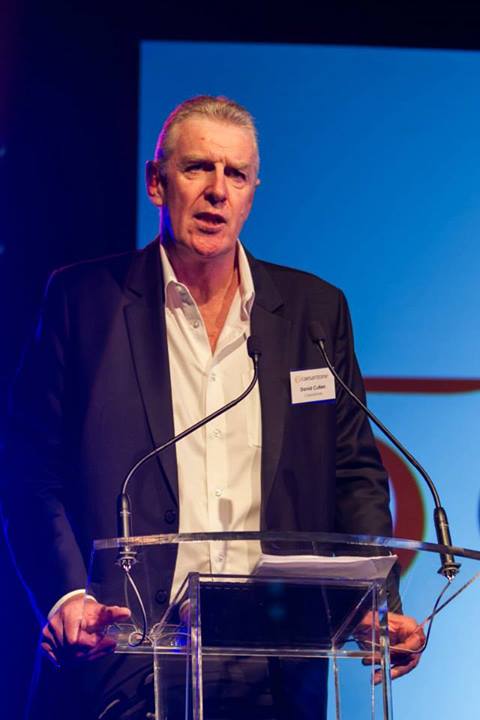 Caesarstone CEO David Cullen welcomed guests and gave us a general overview of the new products and new colours being launched that evening. As he approached the end of his speech he was interrupted by the honking of a car horn as a Vanilla Noir Range Rover made its way into the crowd. The Range Rover's colour scheme was inspired by Caesarstone's newly released Vanilla Noir from the Supernatural designs.  It contained Darren Palmer and Alisa and Lysandra who took to the stage to introduce the new colour range in more detail.
There were seven new colours launched into the Classico™ collection including four additional Supernatural designs.


Vanilla Noir™ – a classic rich black base featuring wider delicate natural light veins.
Alpine Mist™ – a white cool grey background featuring wider delicate natural crisp white veins.
Bianco Drift™ – inspired by light natural granites it also incorporates delicate organic vein features. The subtle colourations of light grey and white with a hint of light brown bring this stunning new design alive.
Calacatta Classic™ – This long awaited design is being launched in early 2014 and will feature stronger larger scale wider light grey veins on a white base that will enrich many interiors.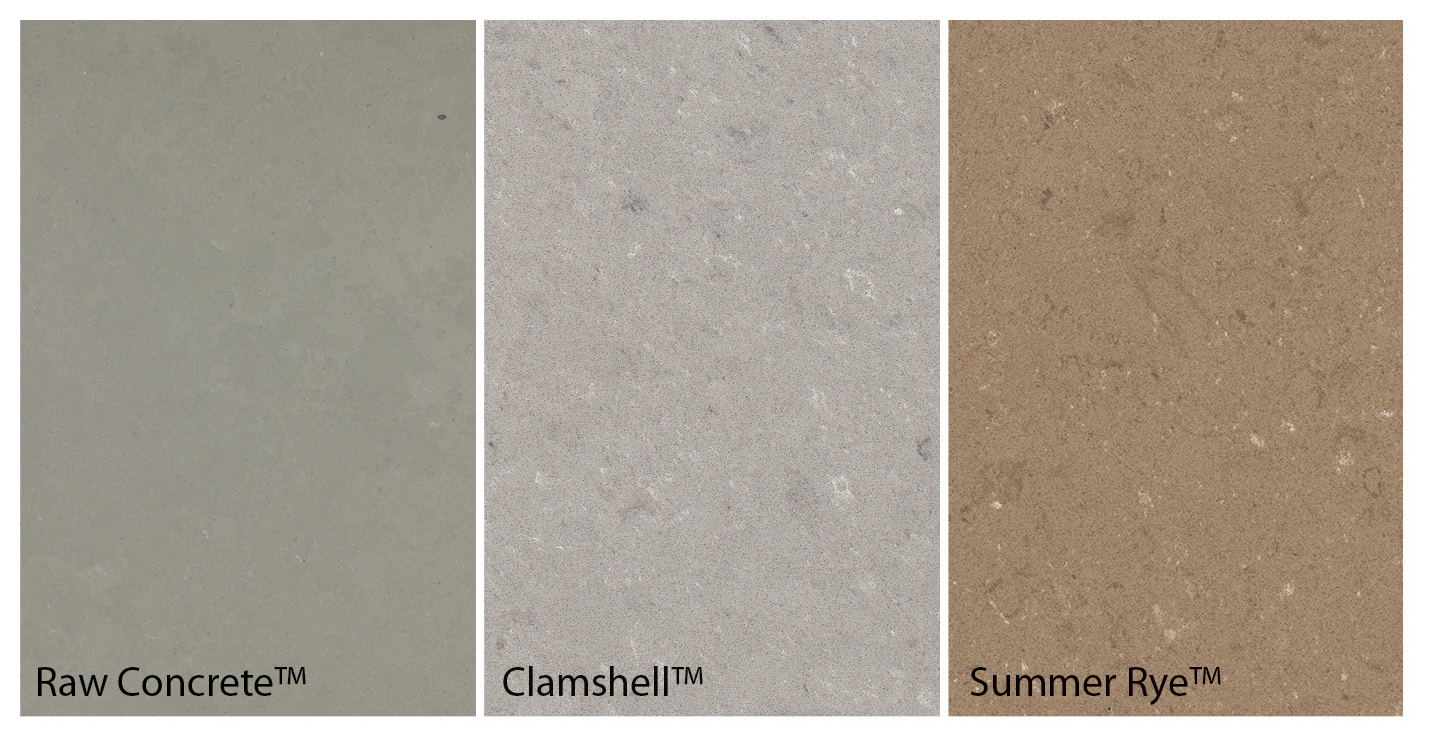 Raw Concrete™ – inspired by concrete colours and surface, Raw Concrete enables the modern industrial look of concrete, but with the performance benefits of quartz surfaces. Arriving later in 2013.
Clamshell™ – a beautiful soft fusion of light grey and white features.
Summer Rye™ – a warm light brown structure with soft wisps of white throughout.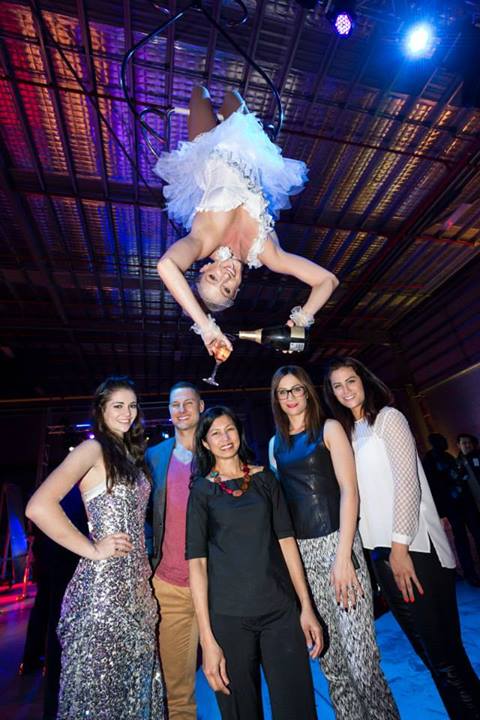 When the presentations finished the crowd was entertained by a fantastic singer, enjoyed a wonderful selection of food (prepared by Masterchef contestant Audra Morrice) and drink on offer before finally making our way home.
For more information visit www.caesarstone.com.au