Leading manufacturer of heat, light and ventilation products, IXL, is now available in New Zealand, offering the NZ home improvement market a new, comprehensive range of innovative bathroom technology.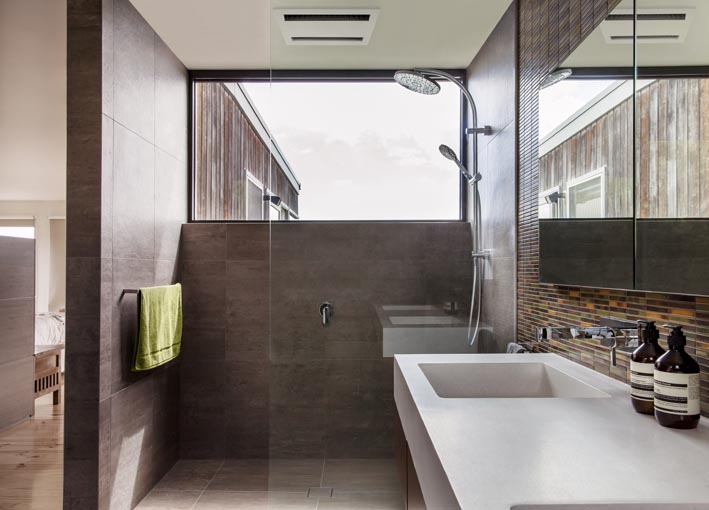 IXL's extensive range caters to savvy homeowners wishing to experience the ultimate in bathroom comfort, style and wellbeing.
Developed and made in Australia by IXL Appliances more than 40 years ago, the iconic IXL Tastic – a three-in-one bathroom heat, vent and light unit – has been refined and evolved to create a comprehensive and contemporary range of three-in-one solutions, the Tastic Neo collection.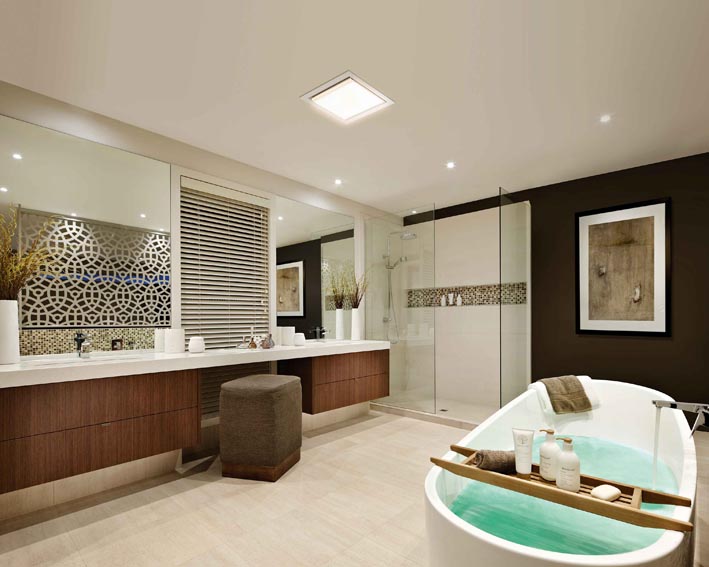 With each product developed to suit a variety of different sized spaces and bathroom environments, IXL's array of products are perfectly suited to New Zealand homes. As a single source of effective ventilation, powerful instantaneous heating and bright lighting – a Tastic Easy Duct or Tastic Neo is the ideal solution for a bathroom update, a major refurbishment or a new build.
Depending upon needs, there are five styles in the Tastic Neo collection from which to choose. For those wanting a combination of heat, vent and light for a little bit of bliss in their day, the premium Tastic Neo Single or Dual will look at home in all styles of bathrooms from contemporary to classic or country to coastal.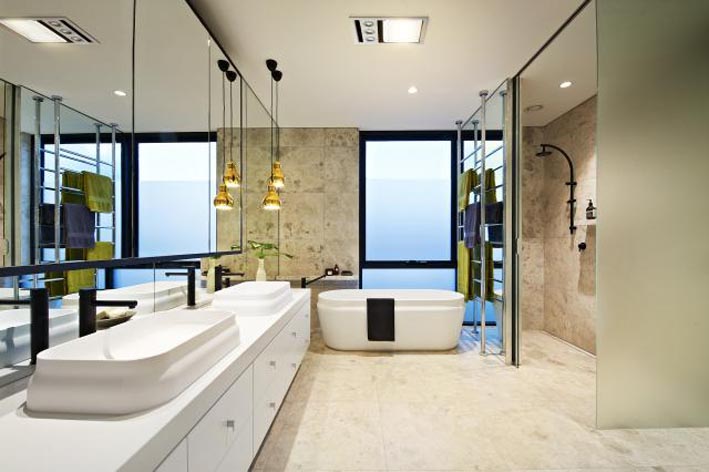 For those looking for only a heat, vent or vent and light solution, those options are also available.
The Vent Module can be positioned over the shower, or in the laundry to banish odours and water vapour effectively, and the Vent n Lite Module makes it easy to position ventilation and task lighting wherever you need it. Perfect for a touch of bathroom or walk-in robe luxury, a Neo Heat Module offers flexibility to position radiant heat anywhere it's needed and produces a sundrenched effect, especially indulgent when exiting the shower on a chilly day.
For those on a tight renovation budget looking for a three-in-one solution, Tastic Easy Duct Triumph is ideal for a smaller bathroom and Tastic Easy Duct Sensation is perfect for a mid to large-sized bathroom. In addition, each product includes a five year in-home warranty.
IXL's in-house engineers and design team work collaboratively with leading industrial designers to ensure all IXL products are at the forefront of extraction, heat and illumination performance, material durability, safety, service, warranty and aesthetics.
IXL Tastic Easy Duct and IXL Tastic Neo are now available in Bunnings stores in Auckland and Hamilton, with roll out nationwide in the coming months.
For more information visit www.ixlappliances.co.nz