The future of toilets is here and it's in the form of Roca's In-Wash Inspira Smart Toilet. Australians can now add the latest in toilet technology to their bathroom with the launch
of this new smart toilet, available exclusively at Reece.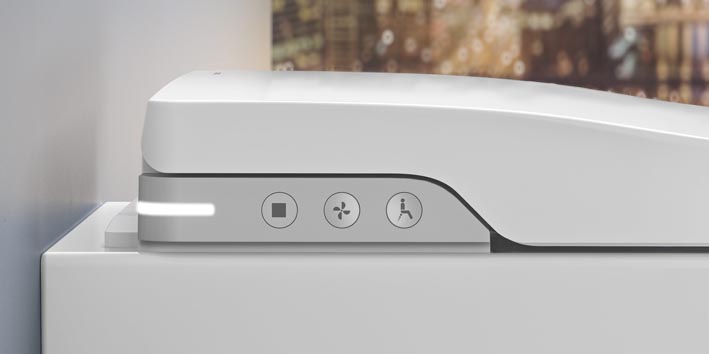 We wash everything with water: our clothes, hands, dishes, cars and more. So, why don't we wash EVERYTHING with water? Taking daily hygiene to the next level, the In-Wash Inspira Smart Toilet is creating a new standard of freshness, with bidet functionality integrated into its modern design.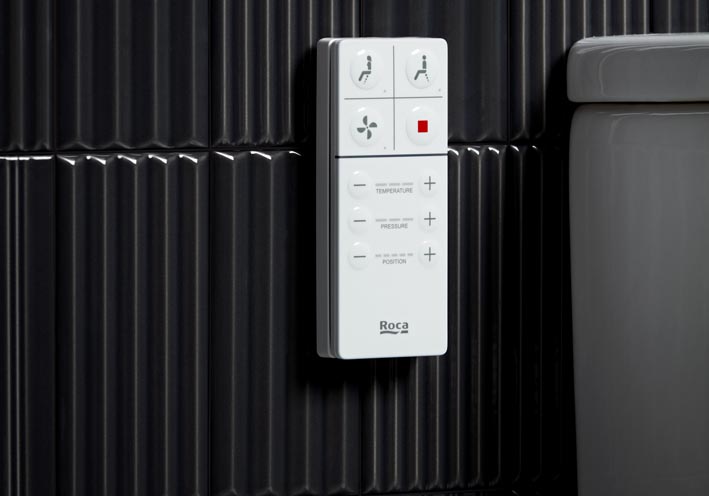 Uncomplicated and straightforward, the Roca In-Wash Inspira Smart Toilet comprises simple and intuitive interfaces that anyone can understand from the first try. Its slimline remote control allows the user to dictate every function, from cleaning to drying, and even adjusting the preferred water temperature to deliver the ultimate in toilet personalisation.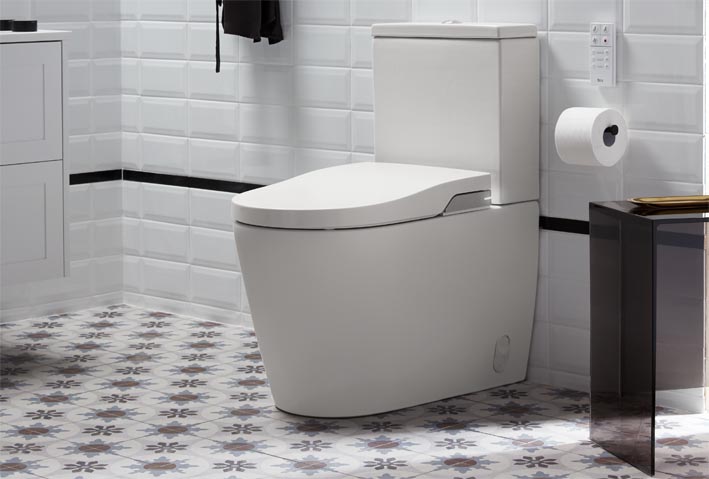 Also featuring a night light that guides you to the toilet and user-detection technology, every detail brings an evolved standard of bathroom interactivity to the Australian market,
truly redefining the bathroom of the future.
The traditionally bulky smart toilet is a thing of the past. With its minimalist design, the Smart Toilet delivers comfort and style in equal measure. While showcasing beauty and brains, its sleek, modern aesthetic and universal design conceals most of the technology within the toilet itself, meaning the Smart Toilet can integrate seamlessly within any
bathroom look.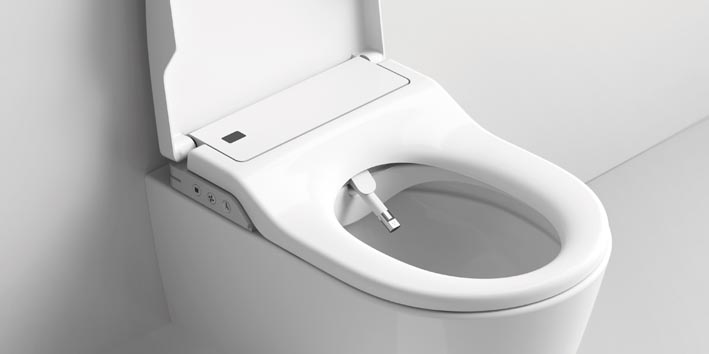 With consumers seeking out products that deliver more hygienic interactions, the Roca In-Wash Inspira Smart Toilet's design incorporates built-in bidet functionality. Maintaining a clean toilet has also never been easier with a range of smart cleaning features on hand. With removable and retractable nozzles and auto cleaning functionality, the Smart Toilet is setting new standards in toilet hygiene.
For more information visit https://www.reece.com.au/