With a collection that features exclusive, numbered pieces, the One to One mirror collection, designed and produced in a limited edition by Armando Bruno, will be presented for the first time during the upcoming Milan Design Week in April.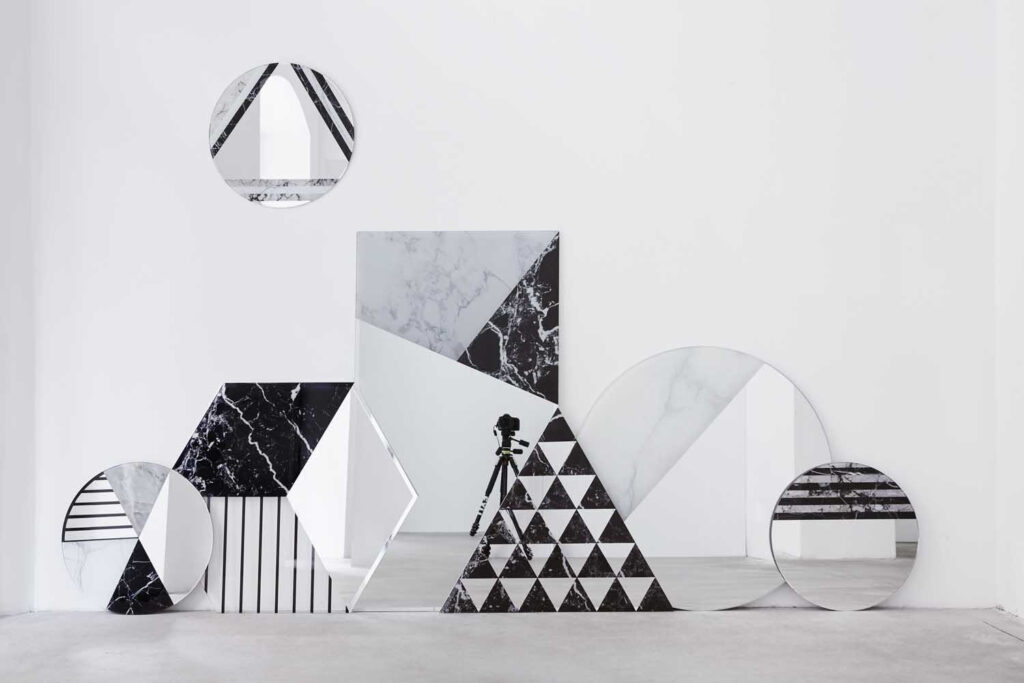 This stunning collection is enriched with iconic elements that add a unique effect in a variety of contemporary living space. Mirroring a range of traditional geometric shapes, the One to One mirror will be offered in a circle, hexagon, triangle and rectangle form made of 100% glass with a digitally-printed feature image. The image reflects the impression of marble with its unique and unrepeatable veining structure to give each mirror a unique finish.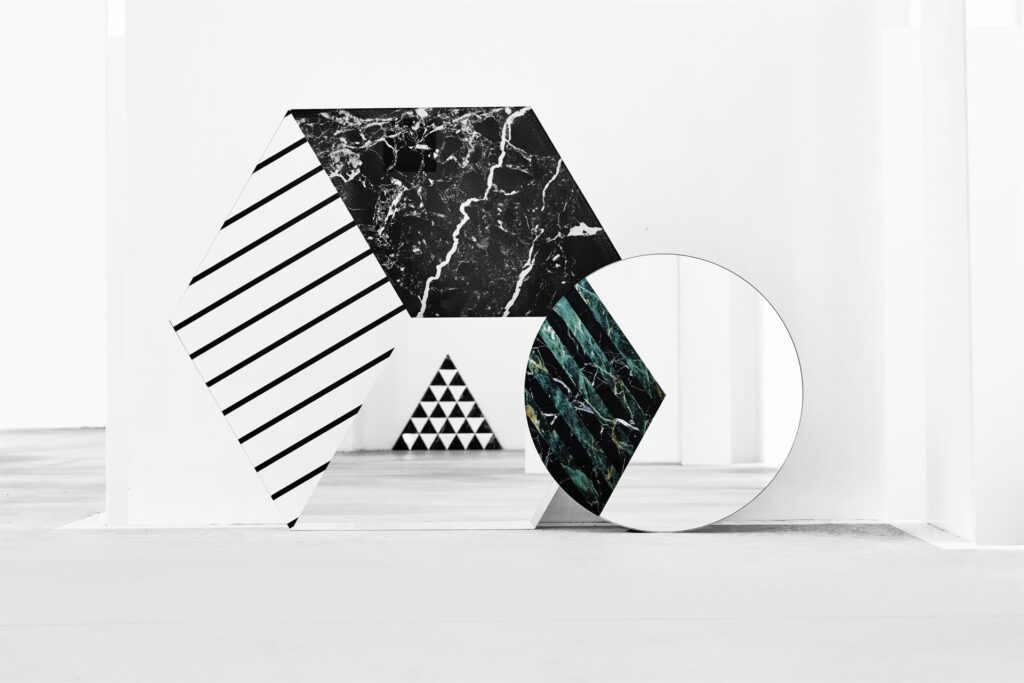 Billed by the company as a range that is "partly industrial and partly crafted" it's easy to see how the simple addition of the digital print creates something that is unlike other mirrors on the market and will allow the designer to propose a solution to the client that is truly unique.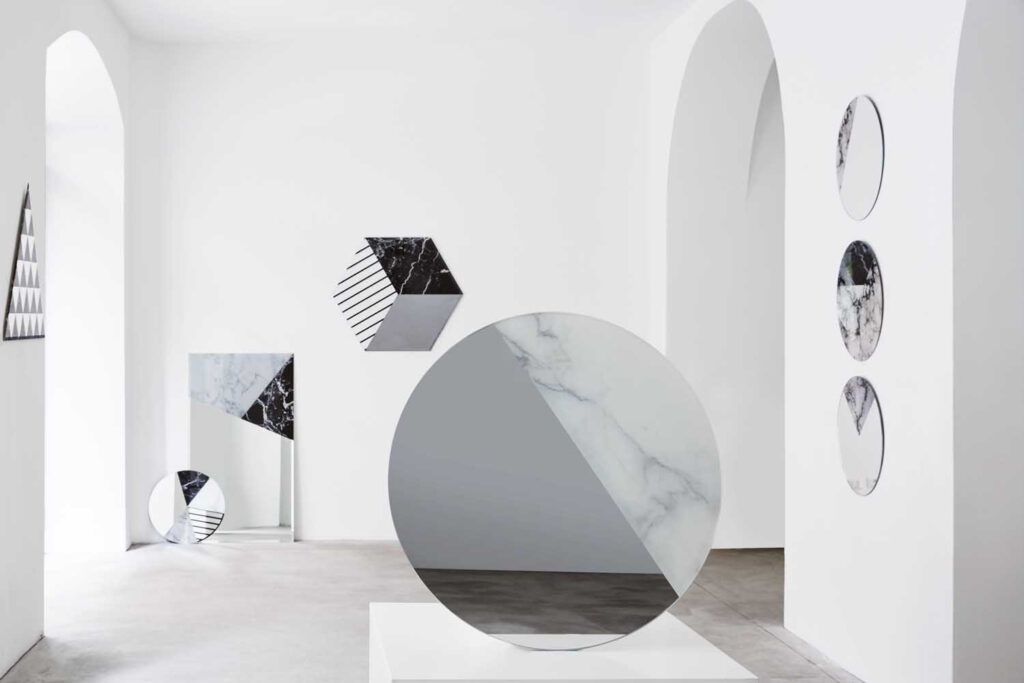 For more information visit http://www.studiomarcopiva.com/armando-bruno/